Clay Cafe is excited to be the ONLY supplier of Mango Paint here in NL. Mango Paint is a low VOC, Canadian made, water based paint that is specifically designed to restyle furniture and create a velvety soft finish. 26 Gorgeous colors to choose from! "Scuff, scuff – that's enough" is their prep motto. Low VOC means you can paint your dining room furniture….right in your dining room!
Mango Paint is incredibly forgiving to work with and an absolute dream to distress! Check out our calendar for upcoming classes.
How to paint with Mango Paint:
Check out the Mango Paint tutorial videos
The price list for the Mango Paint colors:
Mango Paint Quart 946ml $44.95tx
Mango Paint 1/2 pint 237ml $18.95tx
Beeswax 4 oz $19.95tx
Beeswax 16 oz $53.95tx
Table Top Finish Quart $64.95tx
Table Top Finish 1/2 pint $27.95tx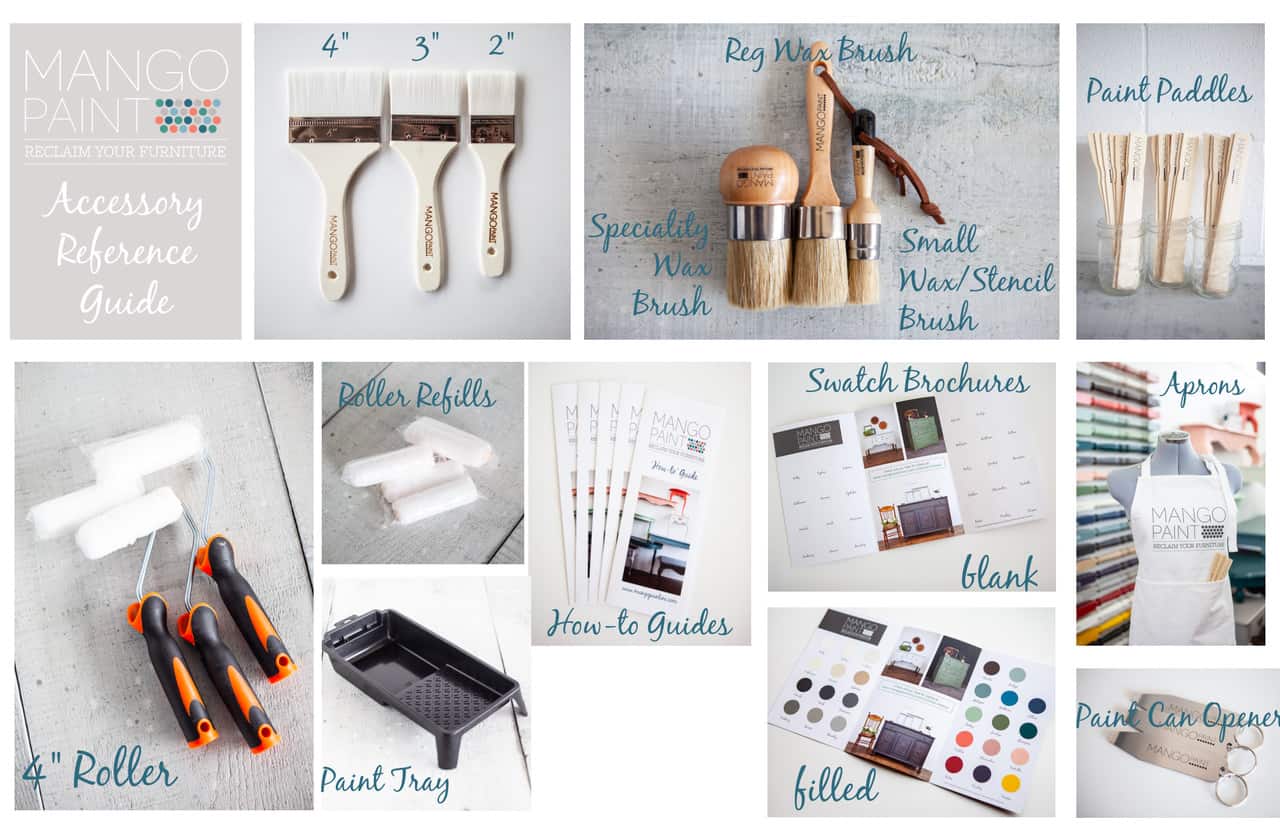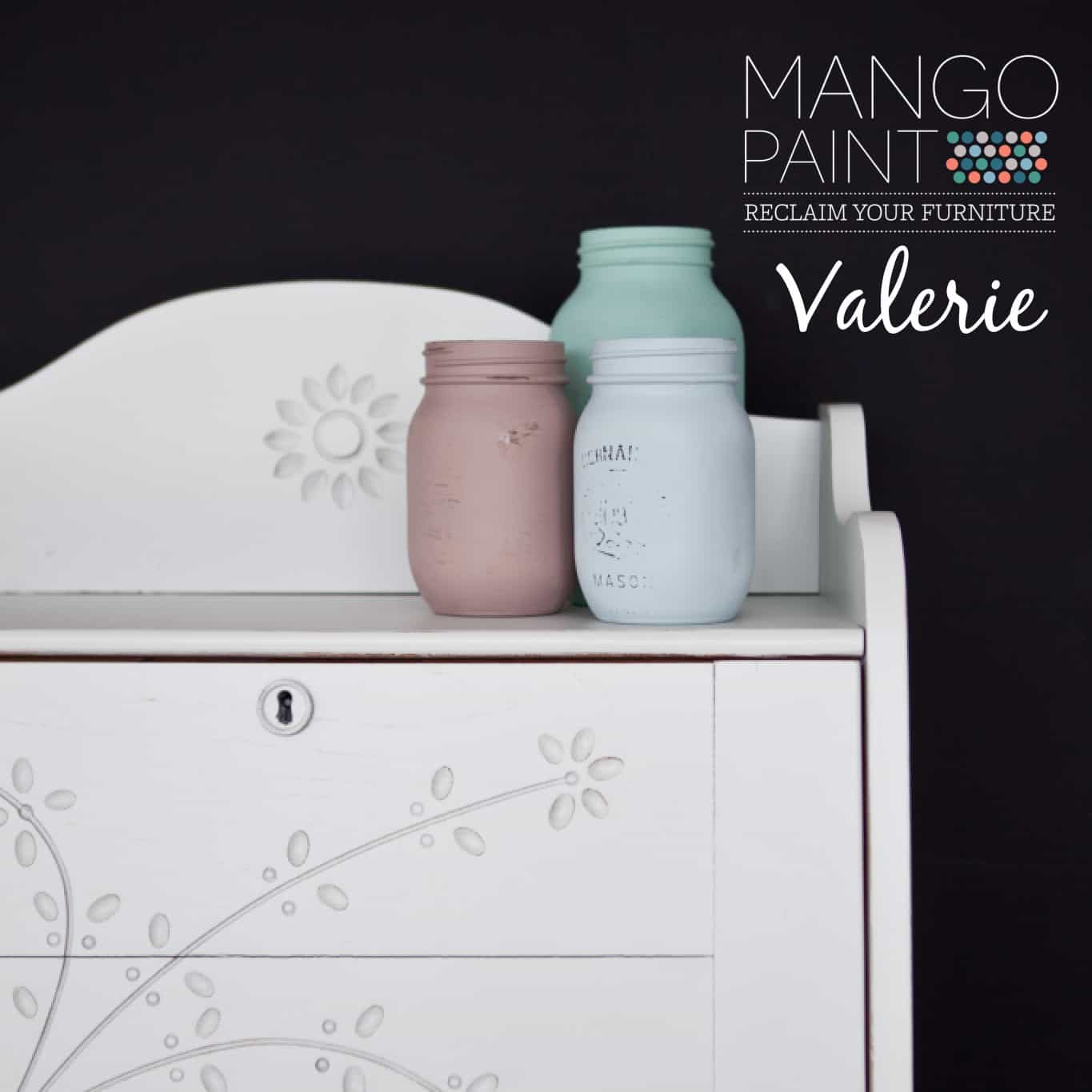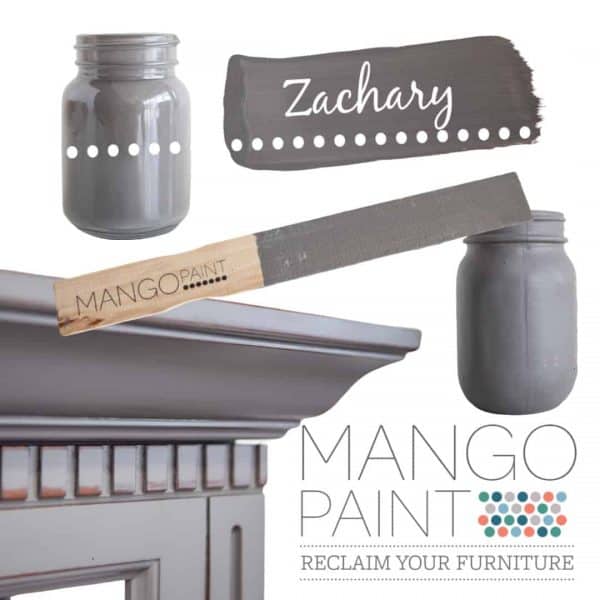 Learn more about mango paint and how to turn your old furniture into a beautiful DIY project.