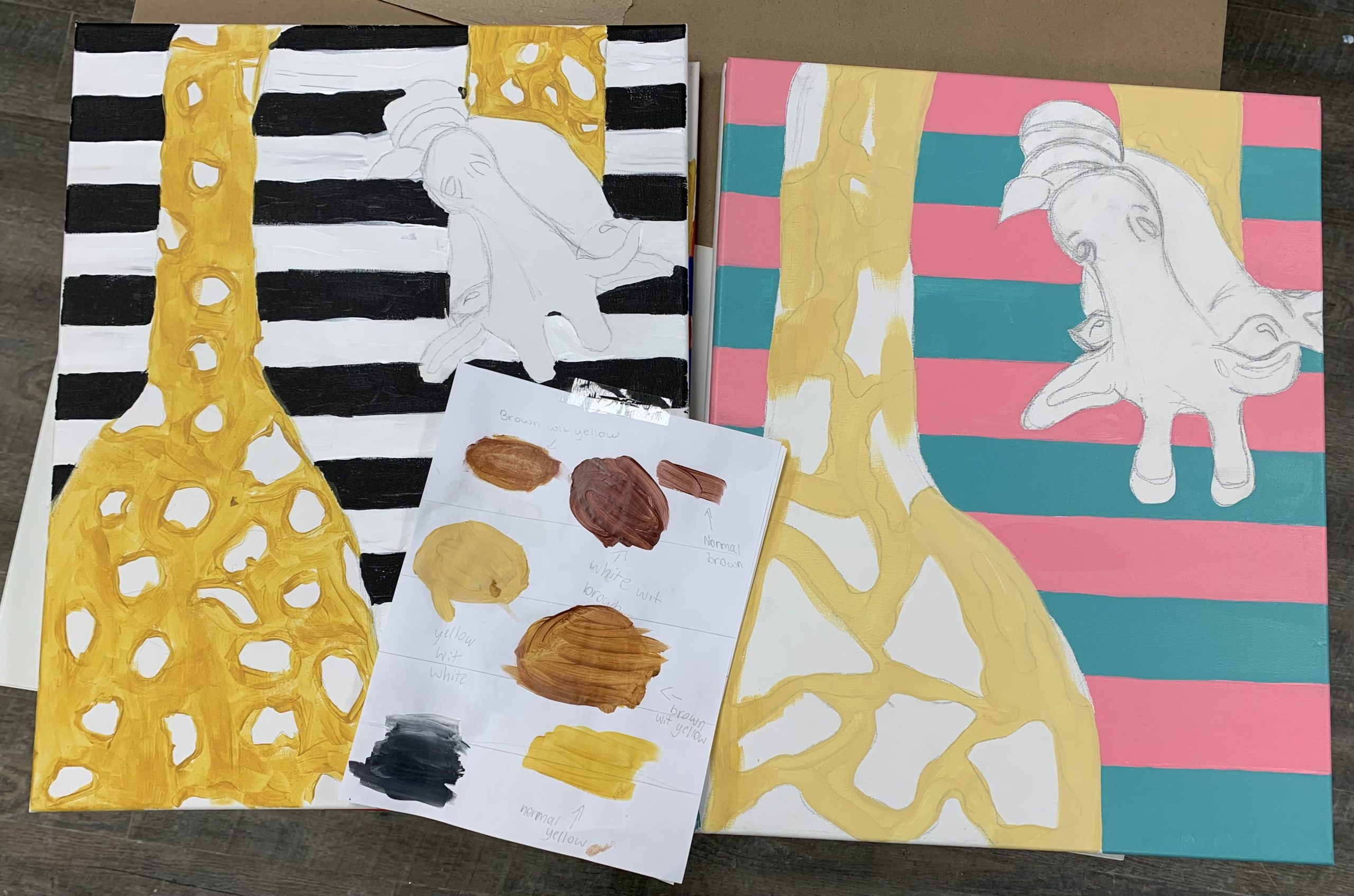 ART CAMPS
Your kids will LOVE our ART CAMPS! They are going to be so excited to get their hands dirty and create all kinds of fun and functional projects Clay Cafe offers. Kids will get to do raw clay sculpting, pottery and canvas painting, slime and much more. We offer Easter Art Camps and Holiday Art Camps whenever the kids are out of school to keep them busy creating.
SUMMER CAMPS
Our Summer camps run every week of the summer while they are out of school. Every day there are 2 camps to choose from. A morning camp that runs 9am-12 and an afternoon camp that runs 1pm-4pm. You can choose one camp or both, pack a lunch and stay all day with us. We also offer week long discounts if you sign up for the full week.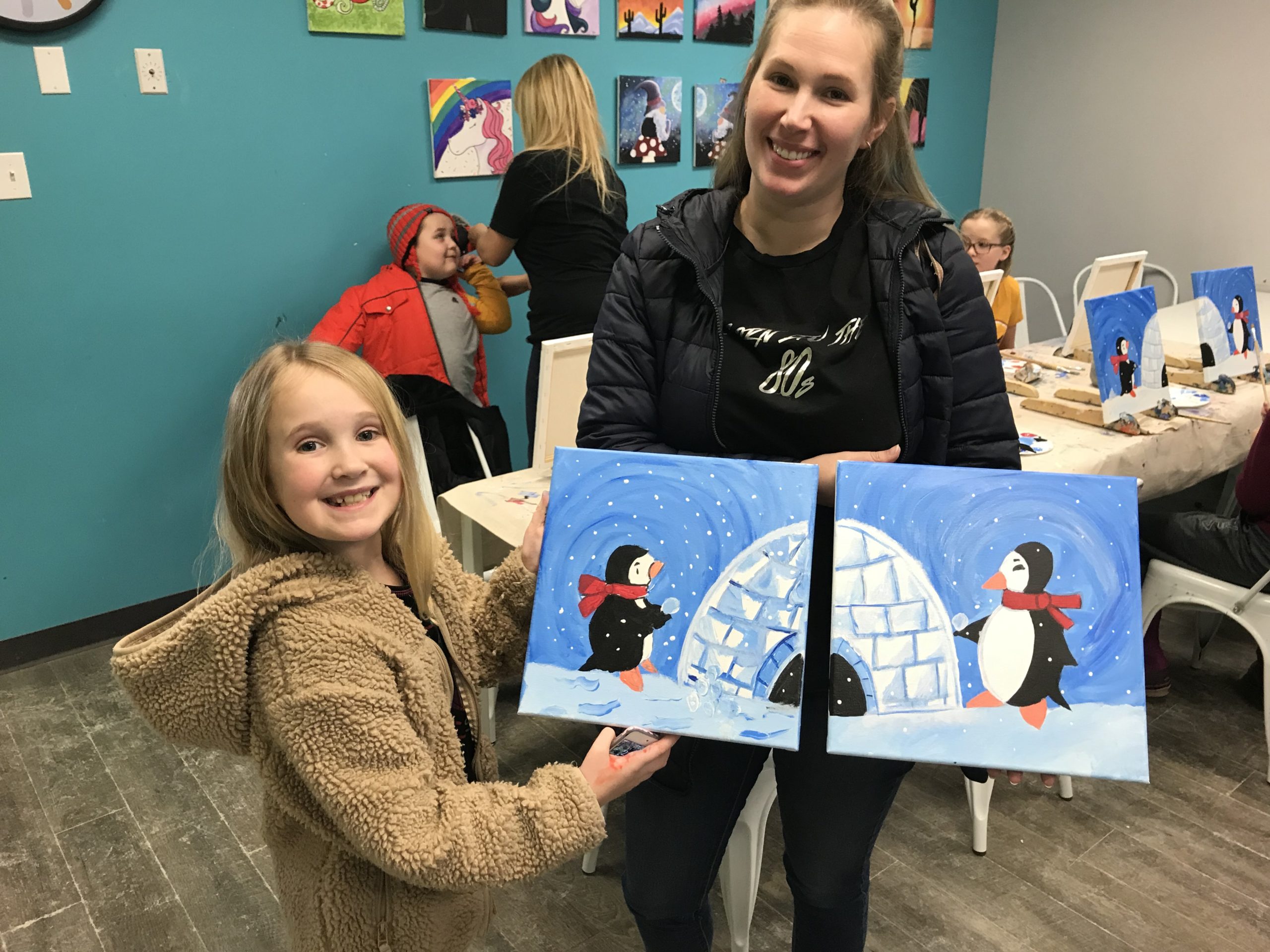 ART CLASSES
We offer an array of art classes for kids. We have 6 week drawing classes, Sunday morning art camps, sensory classes on Saturday mornings, Big & Little canvas classes on Sundays, clay classes, classes for TEENS and much more! Head to the calendar to see all the fun and creative things kids can do at CLAY CAFE.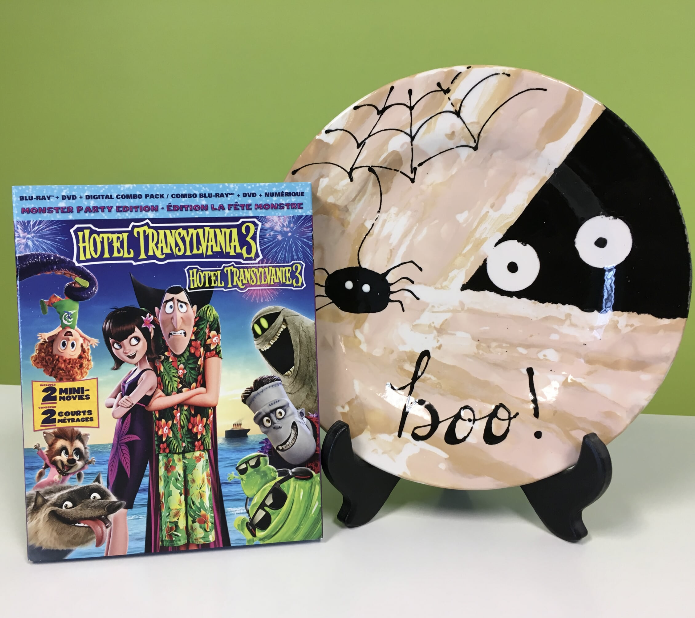 KIDS NIGHT OUT
These are our popular pottery and popcorn nights where you drop the kids off with us, they paint pottery while snacking on popcorn and watching a movie. Be sure to check out our calendar for all those fun events!

Looking to add some fun to your child's routine? We can help with that!