We love to help schools and other organizations raise money in a fun and creative way.
We are happy to support your non-profit organization or school with terrific fundraising ideas that are easy, fun and memorable!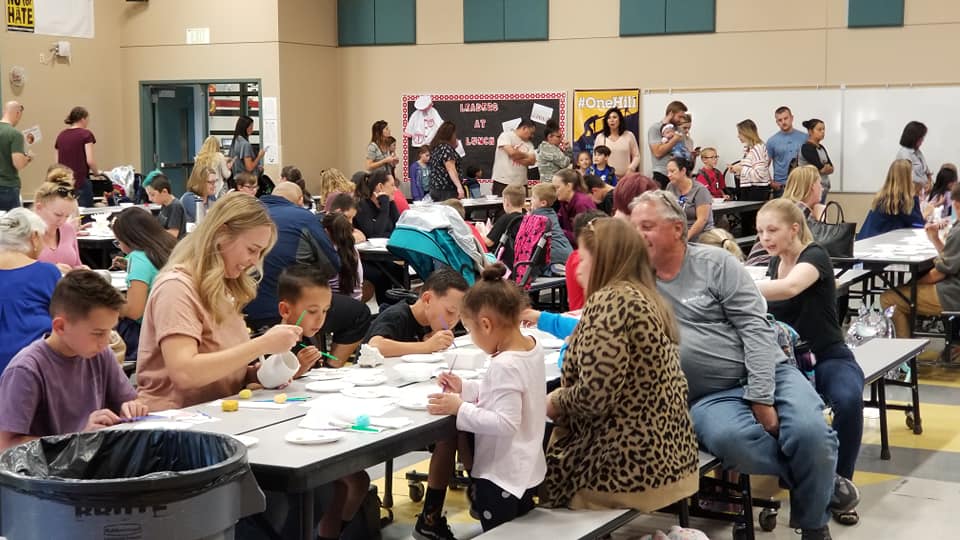 SCHOOL FUNDRAISING– We are pleased to come to a school, event site, or convention space to hold a FUN-draiser to remember. Everything from ornament parties to paint-your-own ice cream bowl bashes! We make it incredibly easy – we will provide a flyer, create a registration link, you just need to share with everyone! We handle set up, and even deliver the pottery back to your school. We simply request a few volunteers to help during the event and we will donate % of the total back.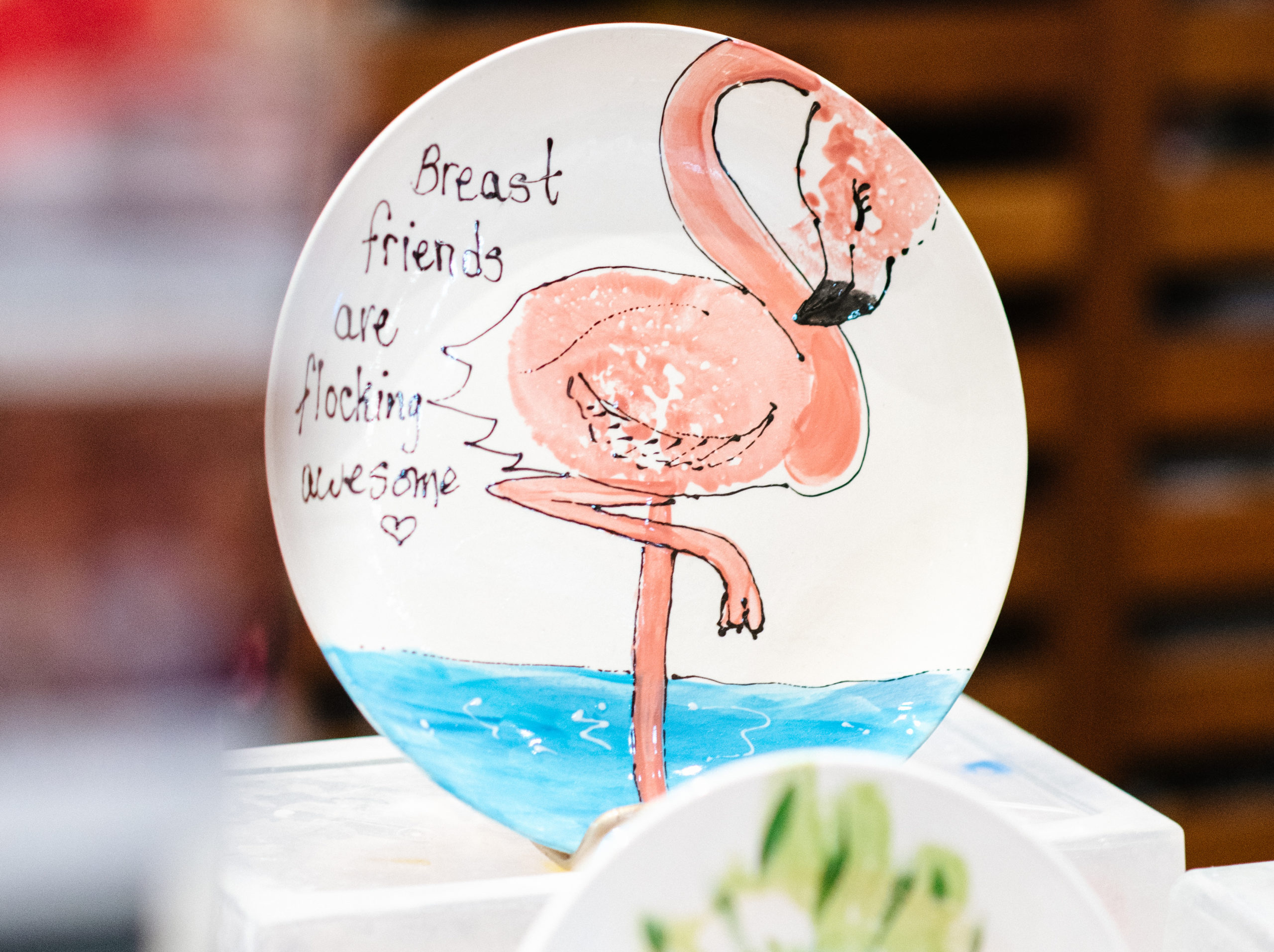 STUDIO FUNDRAISING- It's simple! Just pick a date and we will give back a percentage of sales to support your fundraising efforts. No volunteers required, no planning, it's fun and simple. We create a link to share with your supporters to come create pottery, but you benefit too. A win win for everyone!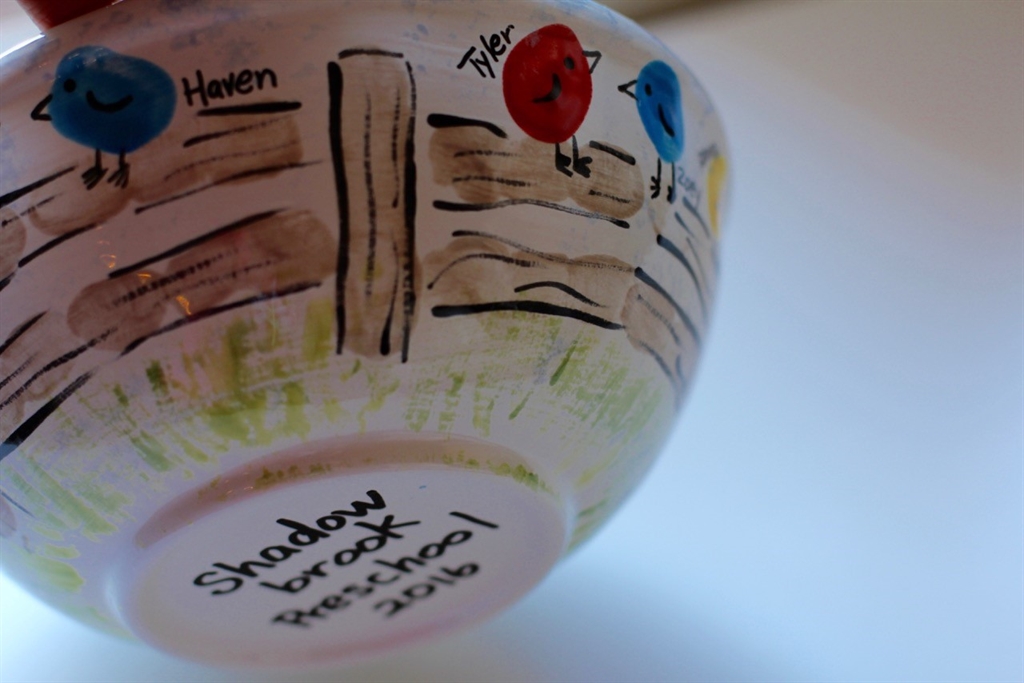 AUCTION WITH ART! Purchase any of our items and create a one of kind piece to use in an auction and raise funds. Get creative using thumbprints to make the piece extra special. We will help you with the creative design and with any lettering you need completed. Turn the pottery piece into a one-of-a kind masterpiece that can start bidding wars!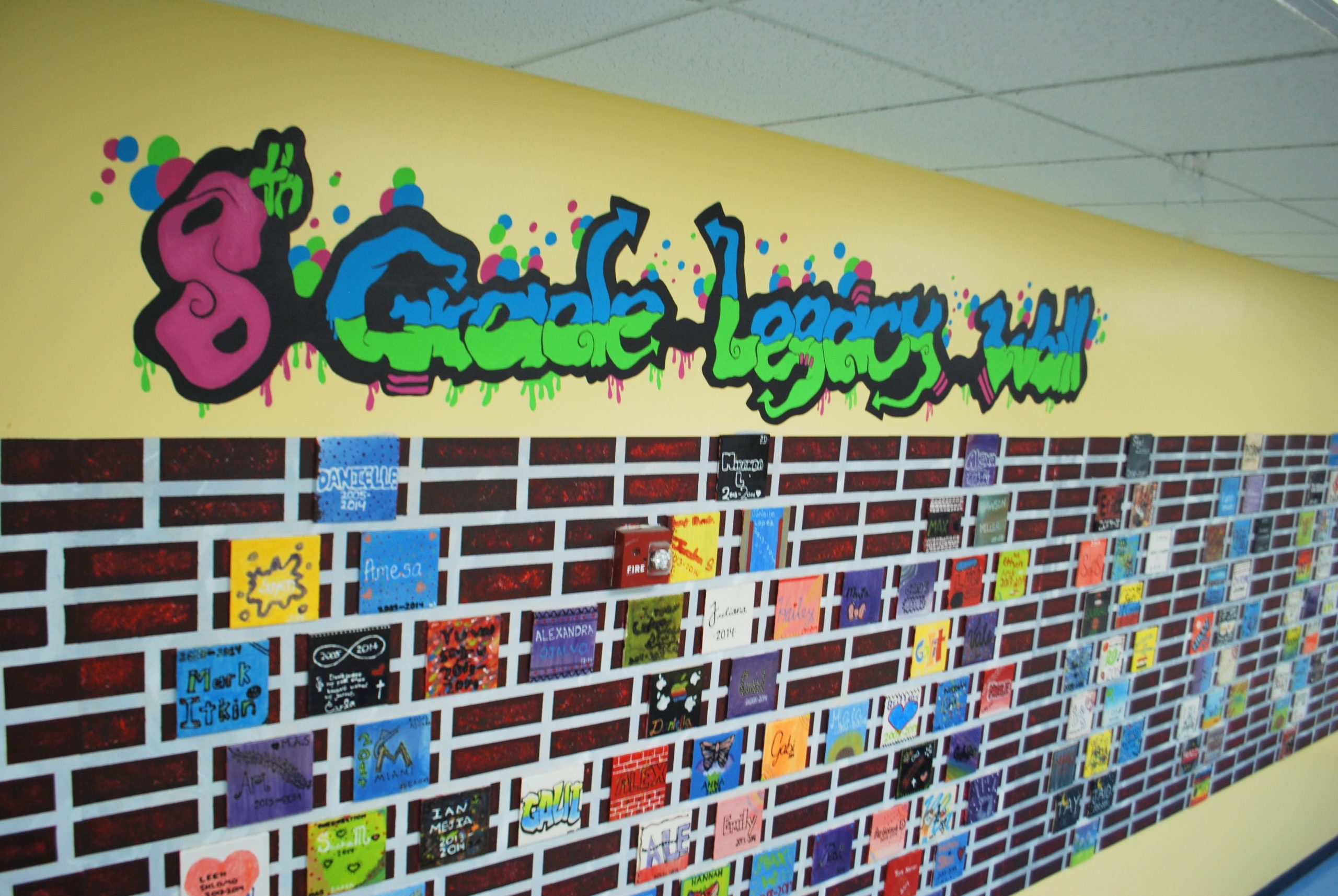 LAGACY WALL FUNDRAISERS – No matter the size, big or small, we can help you create a beautiful tile wall and raise money at the same time. Tile walls can commemorate a special event, hosted yearly, or just once as a special event. By selling tiles you can raise funds and create a great art installation. We discount the tiles, and you can sell at a price that fits your needs and fundraising goal.

We put the FUN in FUN-draiser! Find out more information about hosting a fundraiser with us.