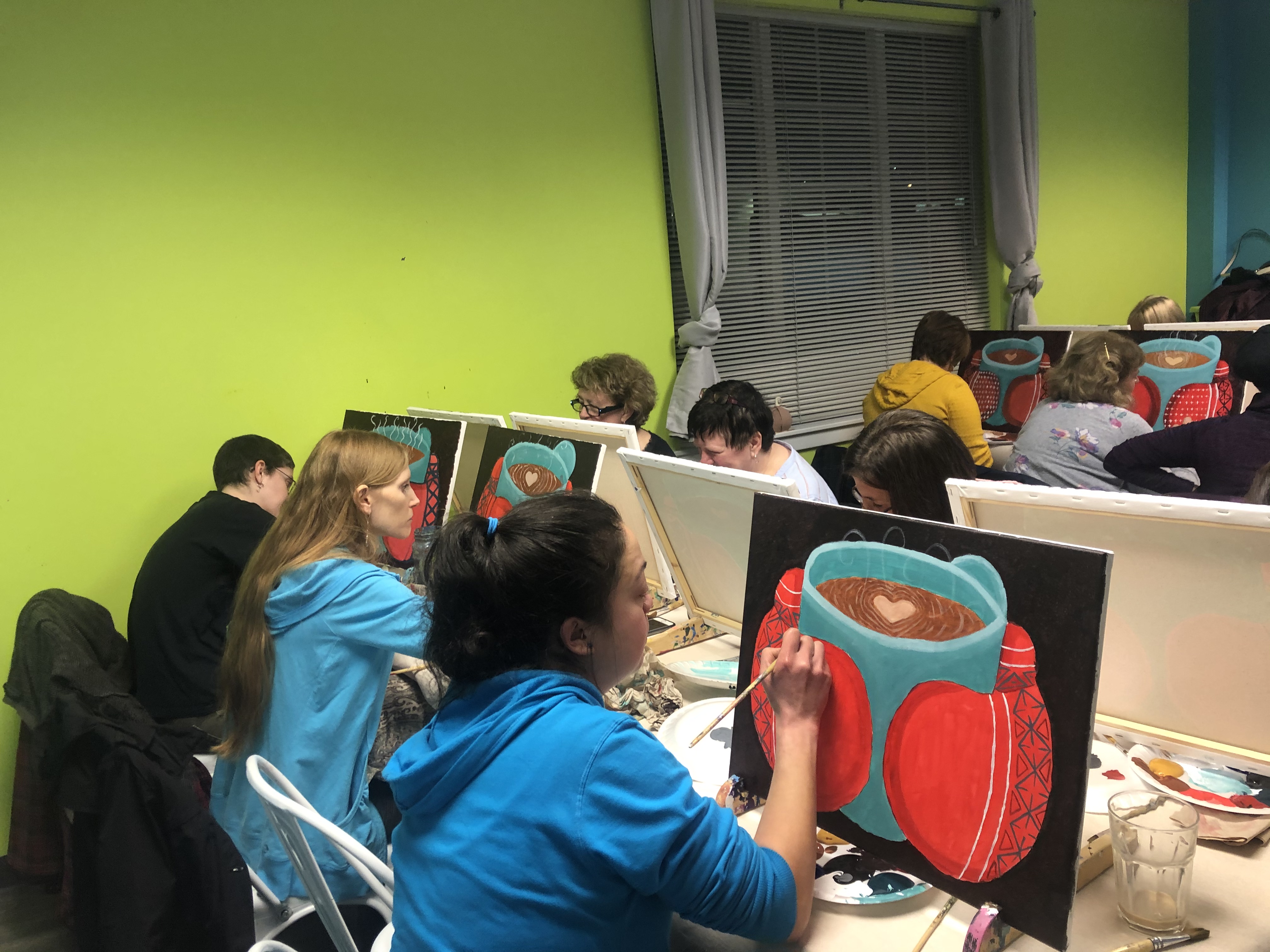 CORK & CANVAS
Put down your phone and pick up a brush with us! Whether you join one of our small friendly classes or gather up a big enough painting posse to host your own, we will unleash your inner artist in our painting classes. A variety of canvas images are offered throughout the year for kids, all ages, and adults only!
***Our Cork & Canvas classes are offered to ONLY 19+ as we uncork your creativity!***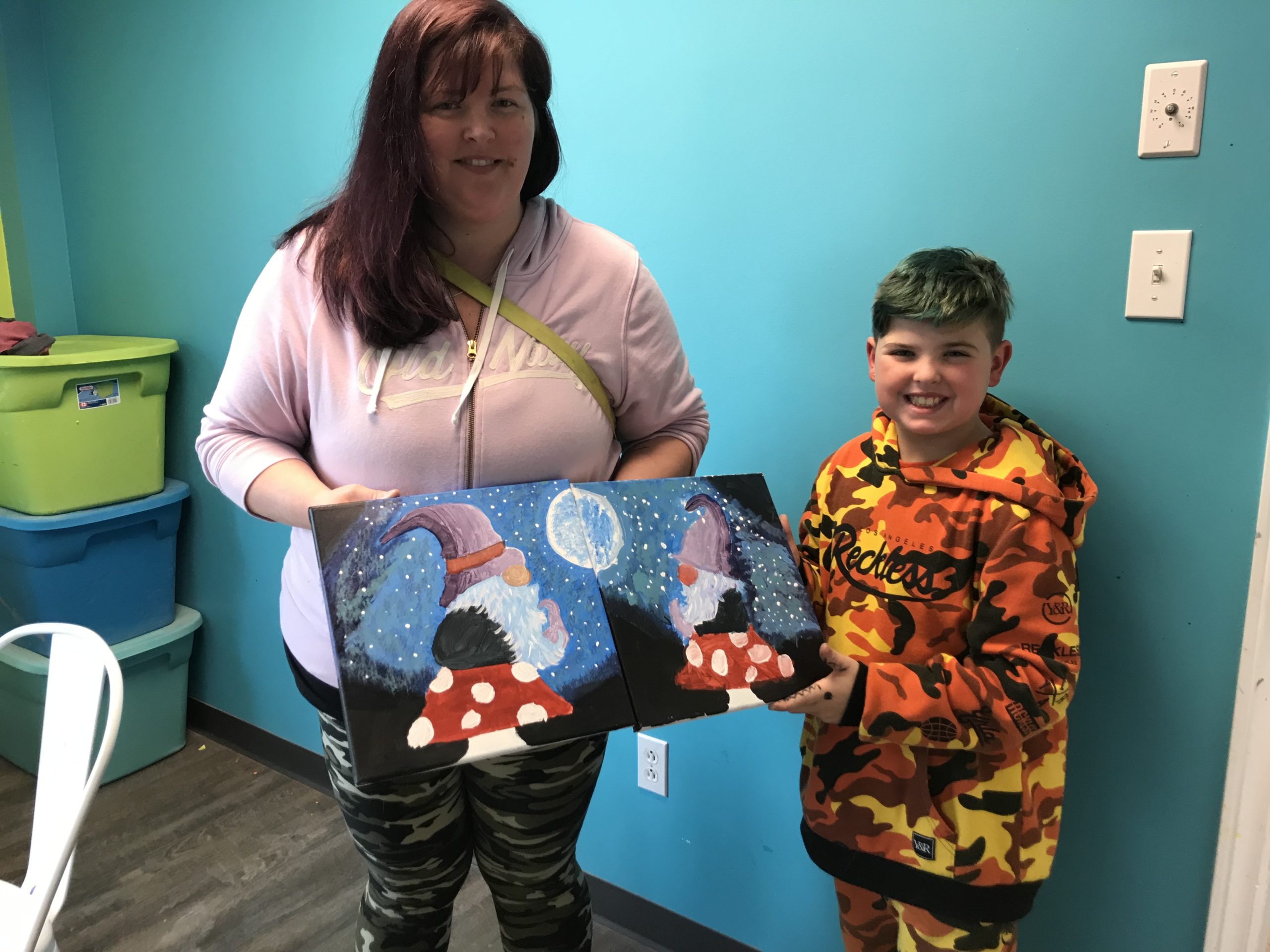 BIG & LITTLE CANVAS
Bring your child to our Big & Little events as you connect over creativity.  We offer Clay, Glass, Canvas and pottery workshop. The projects you make together are memories that will last a lifetime.