Clay Cafe provides hands-on art fun for everyone!
A fabulous place to gather with family and friends to create, share and laugh together by creating memories and a unique one-of-a-kind keepsake.
Enjoy some creative together-time as you transform pottery pieces into amazing works of art to be glazed and kiln-fired, giving them a bright, durable finish.
It's fun art, not fine art. Come on in, and explore your artistic side today!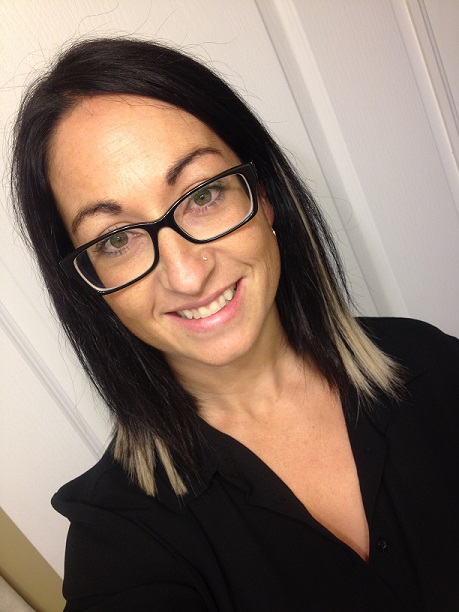 JAMIE
Chief Idea Operator
So many ideas, kinda like Google with 3,742 tabs open. This place excites me, what can I say! A country girl at heart, I can often be caught singing in my car. Drop by and let me help you paint the perfect memory.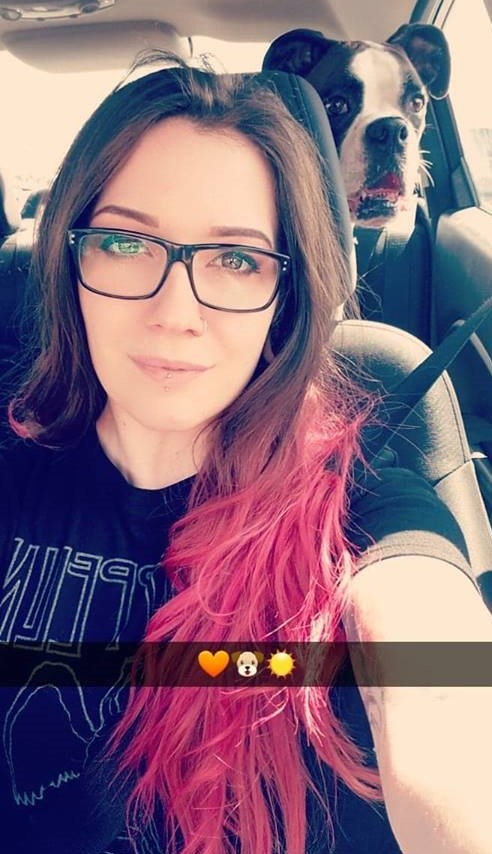 SHARDI
Madness Co-ordinator
I have a BFA in Visual Arts, and I love teaching people new ways to execute their ideas! Oh, and dogs! Please tell my stories about your pets on your next visit! You can usually find me bouncing around the studio singing with the radio, at local craft fairs with RichSkulture, or spending quality time at home with my zoo.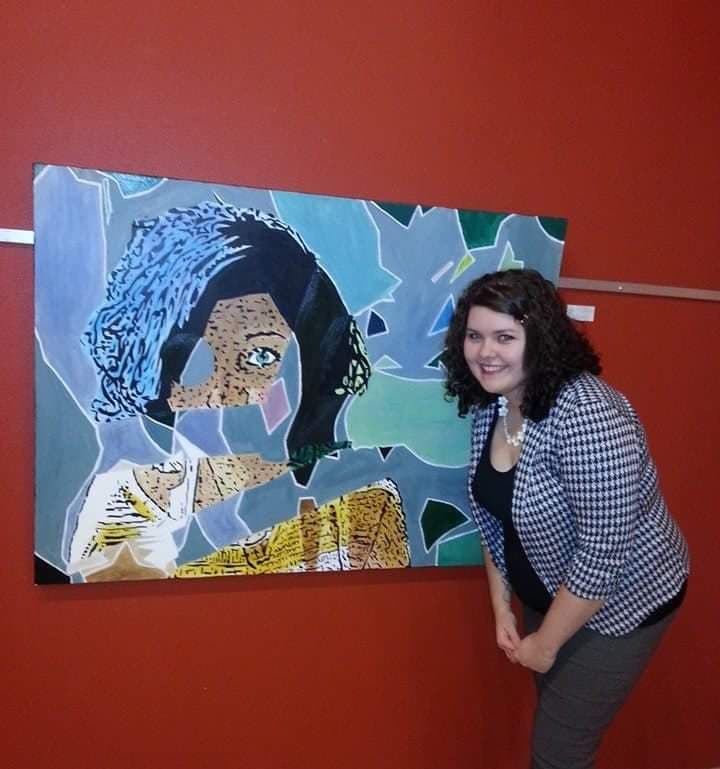 Shay
Glass Guru
Shay is a quirky artist from central NL with a BFA in Visual Arts. You can usually find her at the dog park, playing video games ot at local craft fairs under her alias Slash Studios. She belives in providing her community with creative outlets and encourages thinking outside the box and coloring outside the lines.
Andrea
Clay Creator
Andrea is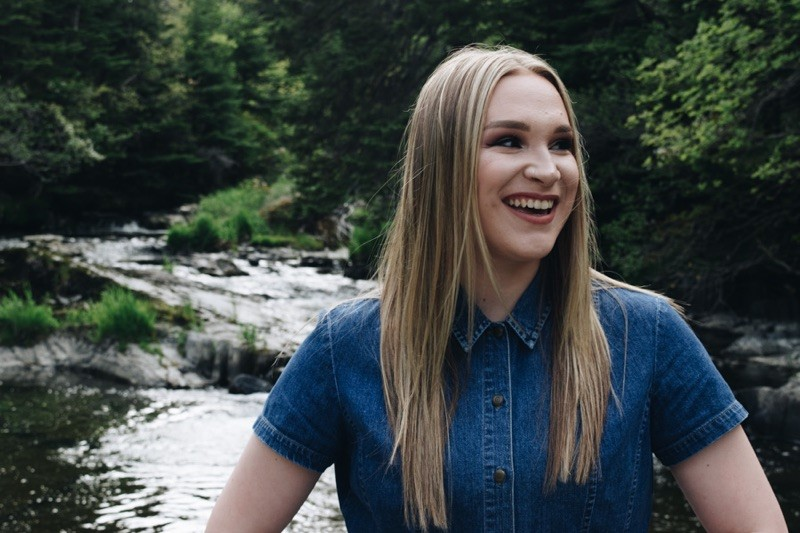 KAITLIN
"A" Game
Hi my name is Katilin! I am ambitious, adventurous and artistic. Passionate about social justice and gender studies. I love to explore, sing, and draw in my free time! Come in and get creative with me!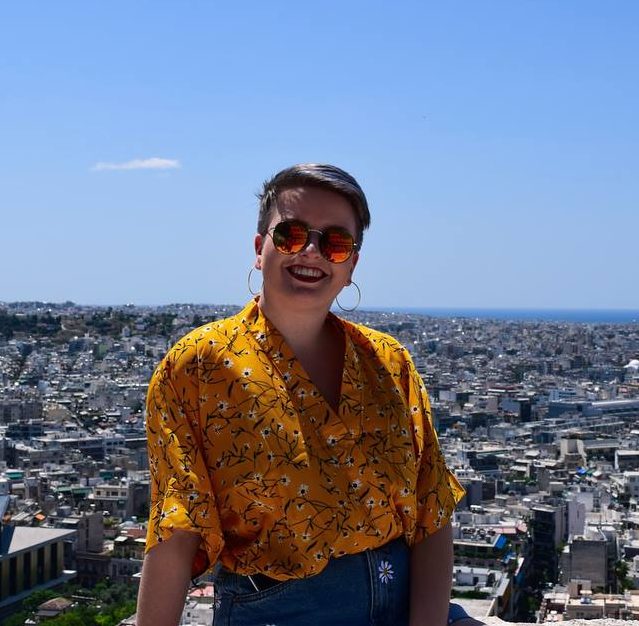 MADISON
Muscle Mama
My favourite part of working at Clay Cafe is seeing everyones unique cretivity come to life! When I'm not obsessing about the specialty glazes at work, I can be found studying for my BSW at MUN, hanging with my dog, or lifting heavy things and putting them back down!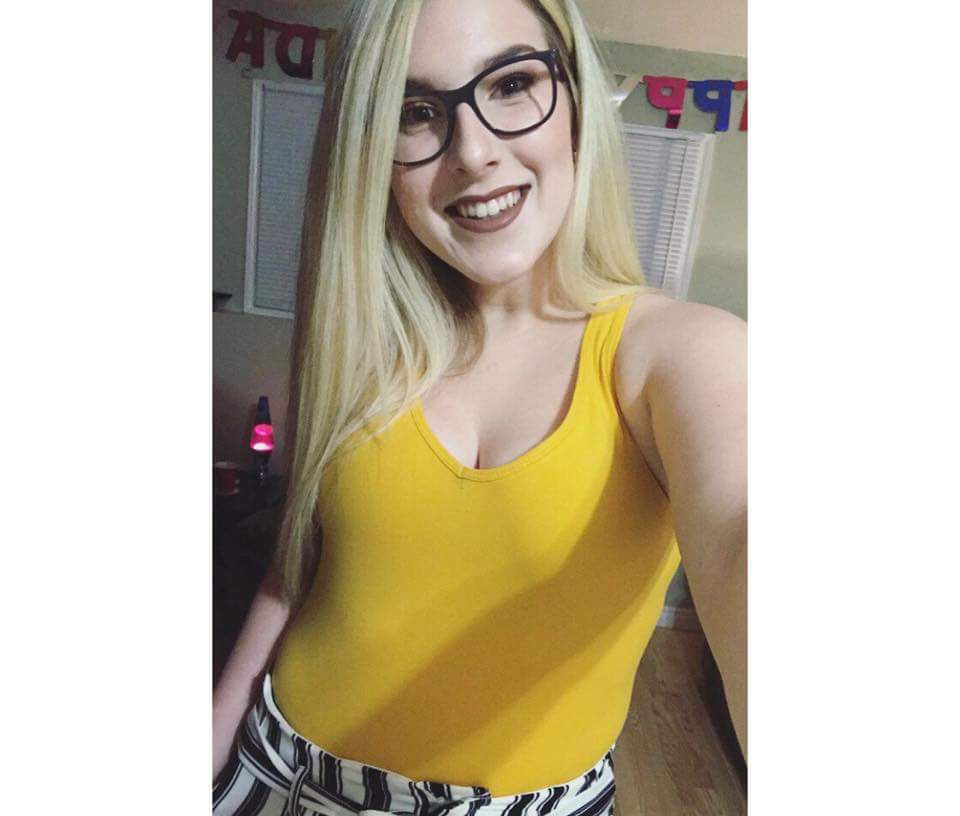 Sasha
Bunny Enthusiast
I'm a self taught acrylic painter and my favourite place to create art is home in my pjs. The greatest part about getting to wotk at Clay Cafe is watching all the pieces come together from start to finish. On my days off I love watching movies with my bunny, Zoe and eating poutine (with cheese curds, of course).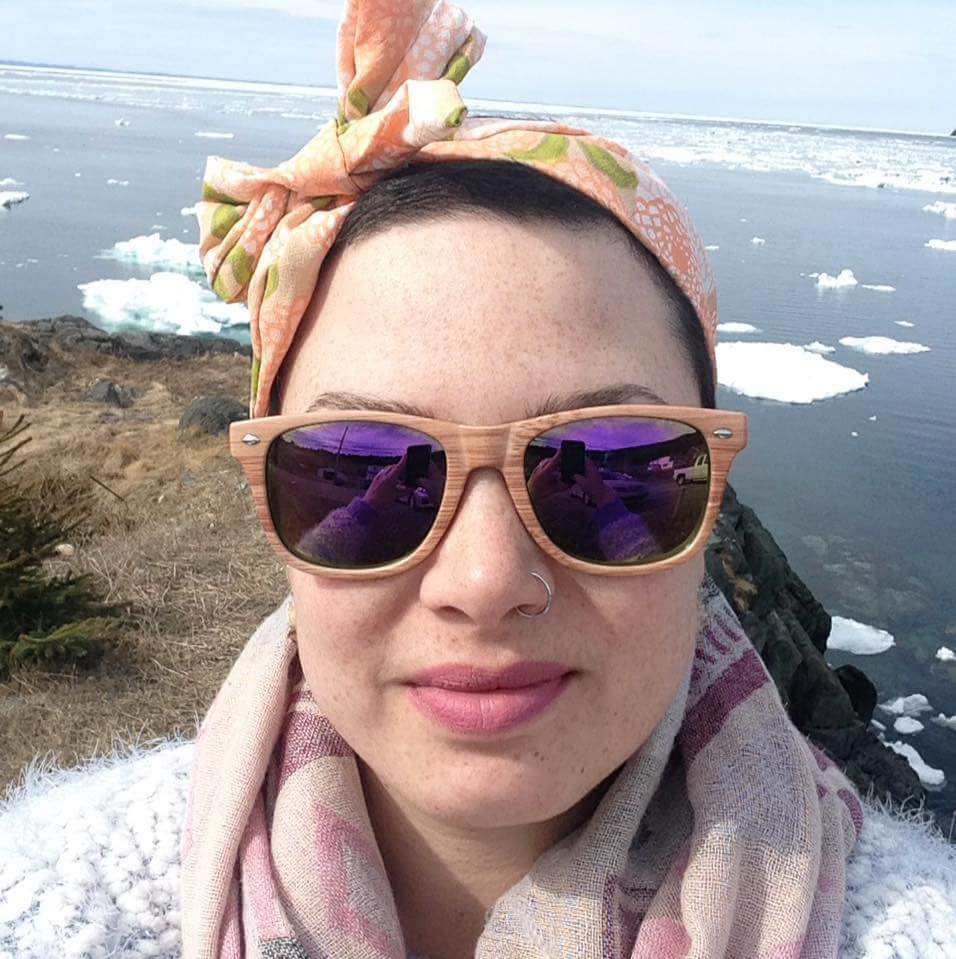 JenNifer
Resident Mama Bear
Jenn is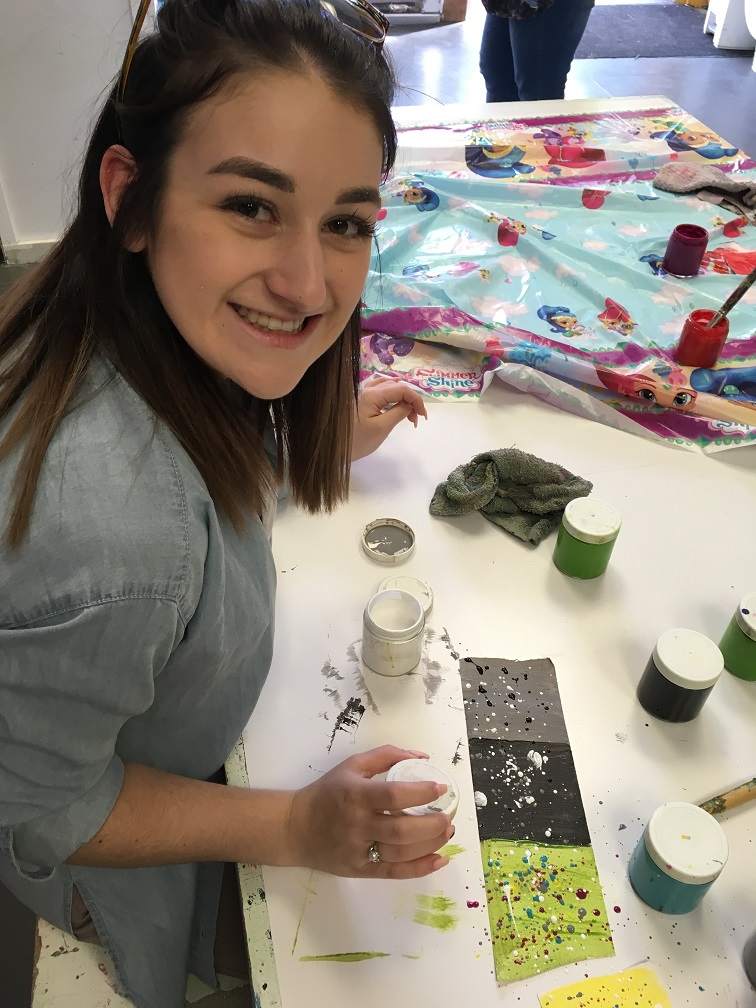 DARIAN
Tiny Treasure
I enjoy menchies, shopping and make up. In my spare time I am studying or texting. I am a student at McGill and visit home frequently so be sure to come in to paint with me and I'll cheer on your inner artist.