Clay Cafe provides hands-on art fun for everyone!
A fabulous place to gather with family and friends to create, share and laugh together by creating memories and a unique one-of-a-kind keepsake.
Enjoy some creative together-time as you transform pottery pieces into amazing works of art to be glazed and kiln-fired, giving them a bright, durable finish.
It's fun art, not fine art. Come on in, and explore your artistic side today!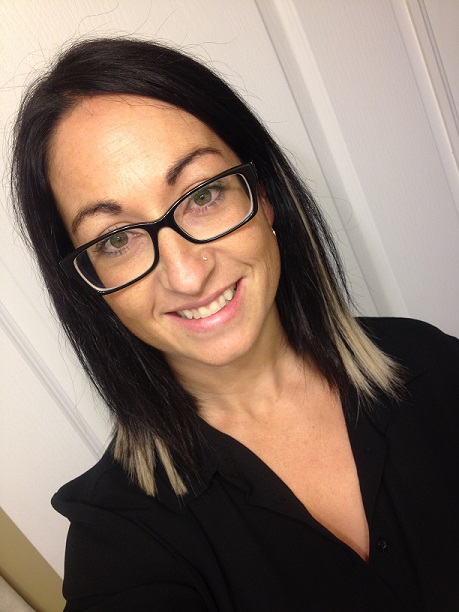 JAMIE
Chief Idea Operator
So many ideas, kinda like Google with 3,742 tabs open. This place excites me, what can I say! A country girl at heart, I can often be caught singing in my car. Drop by and let me help you paint the perfect memory.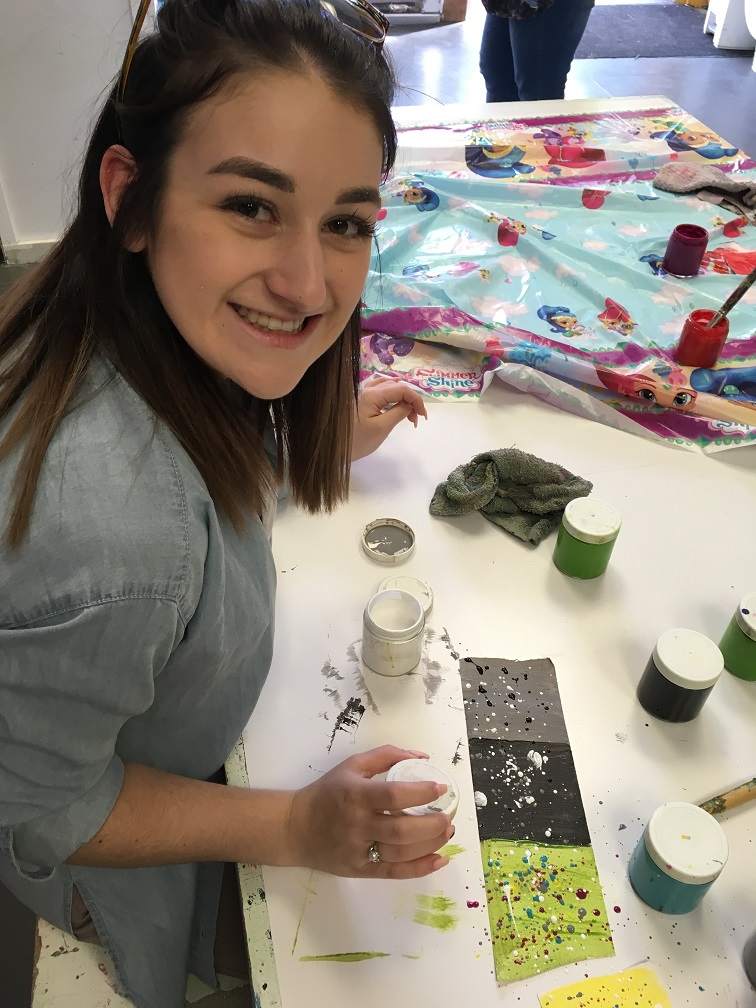 DARIAN
Tiny Treasure
I enjoy menchies, shopping and make up. In my spare time I am studying or texting. I am a student at McGill and visit home frequently so be sure to come in to paint with me and I'll cheer on your inner artist.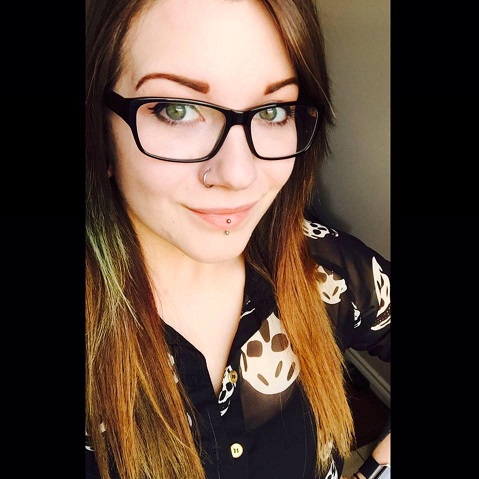 SHARDI
Management Mogul
BFA- Visual Arts with a focus in drawing, life painting, and sculpture. I love all things creative oh and dogs! Lose yourself in creativity, and paint the perfect piece to have and to hold forever!
KAYLA
Kiln Godess
Positivity engaging, a life traveler, and a chocolate passionista. I love to be outside and more than anything, I love a good view. I adore working with children; their loveable attitudes and loads of energy. Come let me help your creativity loose, and let your imagination run free!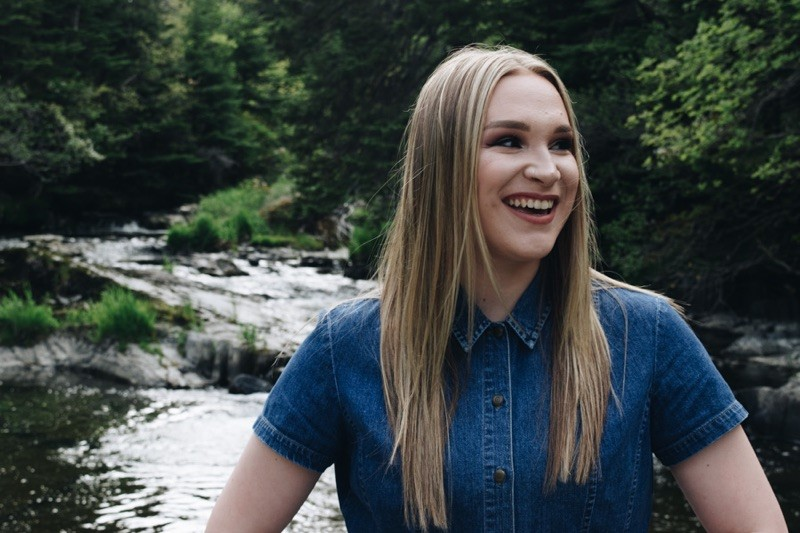 KAITLIN
"A" Game
Hi my name is Katilin! I am ambitious, adventurous and artistic. Passionate about social justice and gender studies. I love to explore, sing, and draw in my free time! Come in and get creative with me!
JESSICA
Pottery Perfectionist
Currently attending Memorial, and I enjoy spending quality time with my family and friends. I love hiking and exploring, and would love to travel the world some day. There's nothing I enjoy more than ensuring our customers have the most enjoyable experience possible.
EINAR
Service Savy
I really enjoy working with the many children that come in to paint memories with us. I love all things Disney and the many flavors of TEA! Come in and let me help you create beautiful memories while at Clay Cafe!
TIANA
Painting Cheerleader
A travel extraordinaire and inquisitive learner. I love the way music and art allow us to express ourselves. I love creativity, fun colors, and, of course, making a beautiful mess with paint! Are you looking to create a perfect memory? Let me help you with that!
MADDISON
House Elf
I enjoy Harry Potter, art, and travelling! I I hope to go to university next year to study Biology. I love to paint in my free time and let my creativity flow! I enjoy teaching acrylic classes at Clay Cafe so come on in and let's paint together. I hope to help you follow your heART!
SAM
Disney Princess
Avid doodler, daydreamer, and full time cat servant. I'm a student at Memorial University studying French. Food is my weakness, I can't sing or dance but that never stops me, and I have too many hours logged with Disney than I'd like to admit. I'm here to help imagination come to life on your piece!