IT'S NOT ABOUT CREATING THE PERFECT PIECE, IT'S ABOUT CREATING THE PERFECT MEMORY.
We are a fabulous place to gather with family and friends, to create, share ,and laugh together, while creating memories and a unique one of a kind keepsake. Enjoy some creative together-time as you transform your pottery pieces into amazing works of art, to be glazed and kiln-fired to a bright, durable finish.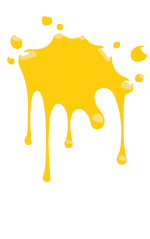 Easy to start
Getting yourself started at Clay Cafe is as easy as 1-2-3:
Pick > Pay > Paint!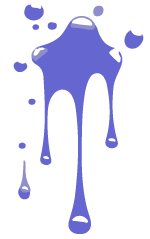 abracadabra fun
What better activity to nurture your creativity than Clay Cafe Avalon? TaaDaaah!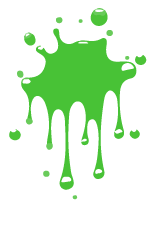 Caring staff
We are always here to assist and encourage your inner artist. No appointment necessary!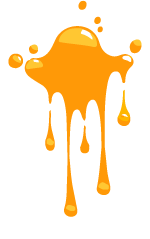 Happy kids
Kids are always so proud of their masterpieces. Blue dogs and green elephants are encouraged.
"Anybody wanting to do a special gift for grandparents or other family members, Clay Cafe has mugs, plates, etc, that you can decorate with baby hand and/or footprints. They have ideas there for what to do! I went in with my own ideas I found on Pinterest and the staff was AWESOME at helping get the prints just perfect. If they weren't good the first time, we'd wipe off and do it again!"
– NATALIE
"Clay Cafe Avalon is amazing. Jamie gave an extra class for an egg painting party ( she already did 2 with the kindergarten groups!) AND THEN she came back to instruct the kiddies who were absent the first day. I can't say enough how amazing she is!! YOU are amazing – thank you so much – from 27 little hearts & one thankful and appreciative grade 1 teacher."
– MS. VOKEY
"First paint class was last night! Instructor did an awesome job, especially for someone who has never painted in their entire life. Such a fun night out with friends. The BYOB was a bonus. I will be returning sooner than later!"
– ANGELINA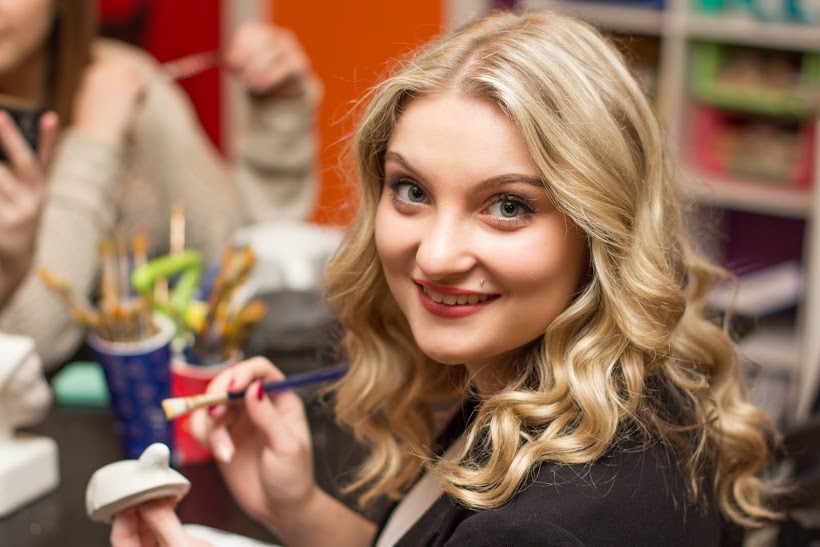 JOIN OUR PAINTING POSSE
Stay up to date on upcoming classes and workshops at Clay Cafe Avalon!