Clay Cafe provides hands-on art fun for everyone!
A fabulous place to gather with family and friends to create, share and laugh together by creating memories and a unique one-of-a-kind keepsake.
Enjoy some creative together-time as you transform pottery pieces into amazing works of art to be glazed and kiln-fired, giving them a bright, durable finish.
It's fun art, not fine art. Come on in, and explore your artistic side today!
Pottery Wheel
You'll have a WHEEL-y fun time in our pottery wheel classes. Learn the basics of how to center your clay on the wheel and using your palms and fingers to form your clay into a one-of-a-kind masterpiece.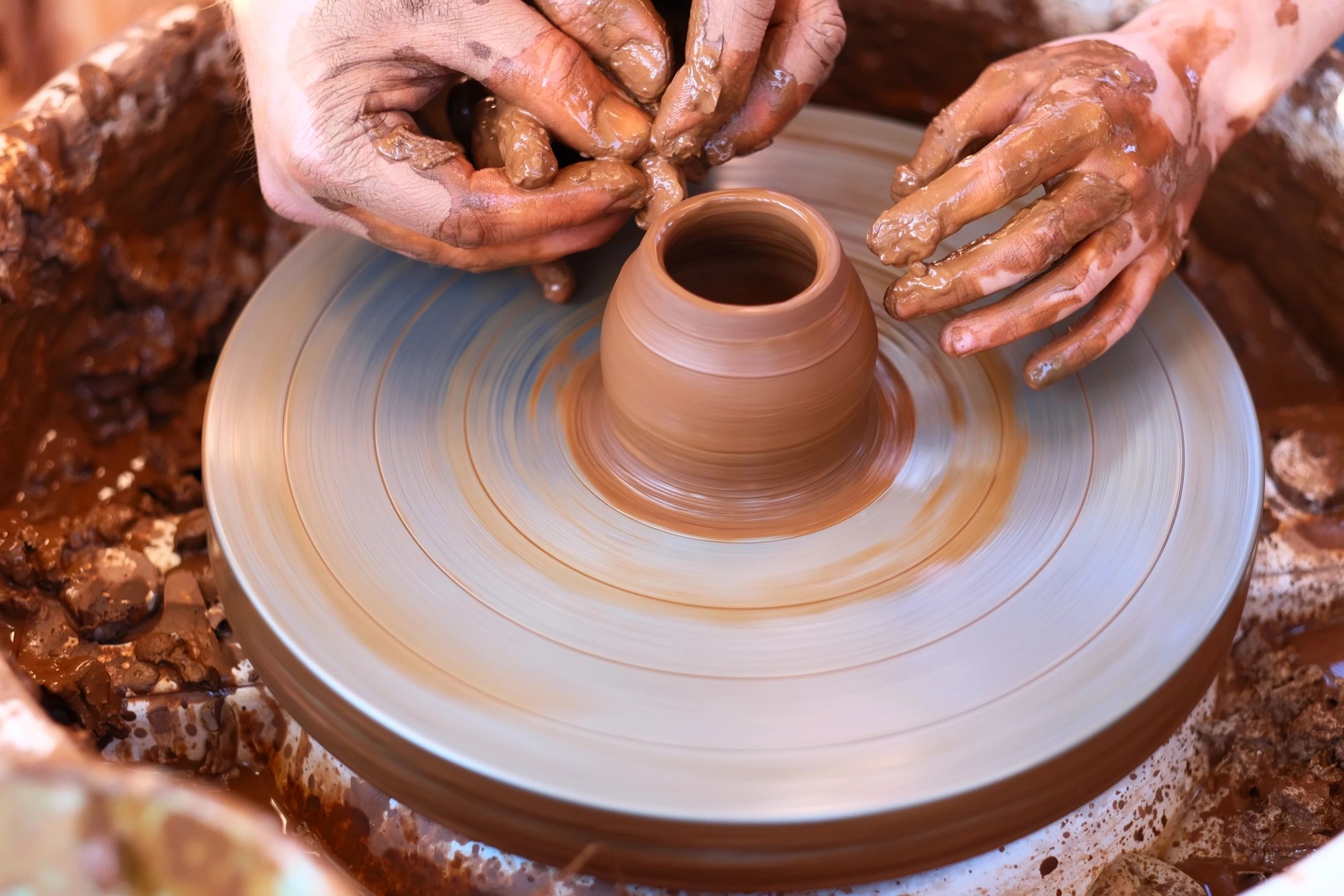 Private Bookings
Great for work groups, team building for the office, guides or cubs groups, school outings or just gather some friends together (6 minimum) to book a fun outing. Email Jamie [email protected] for more information.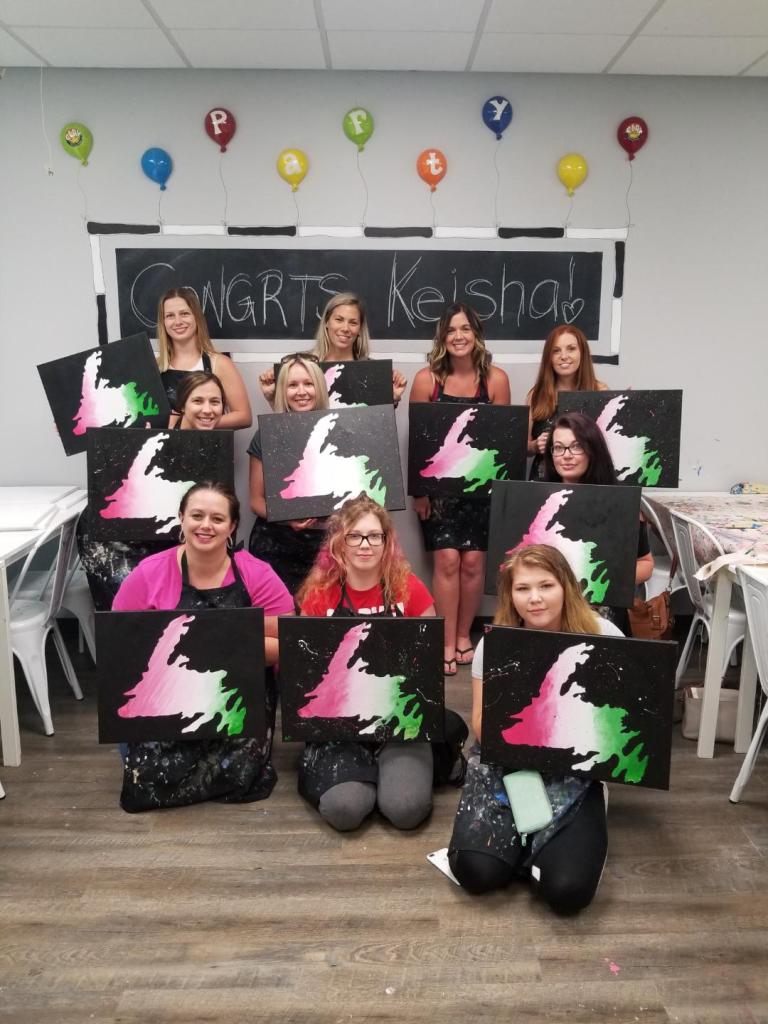 Party with Us
At Clay Cafe we love to party! Book your child's next party with us. We offer pottery painting, canvas, slime, board art, glow parties and more. And don't forget, our parties aren't just for kids! Grab a group of your besties and paint some memories to mark your milestone.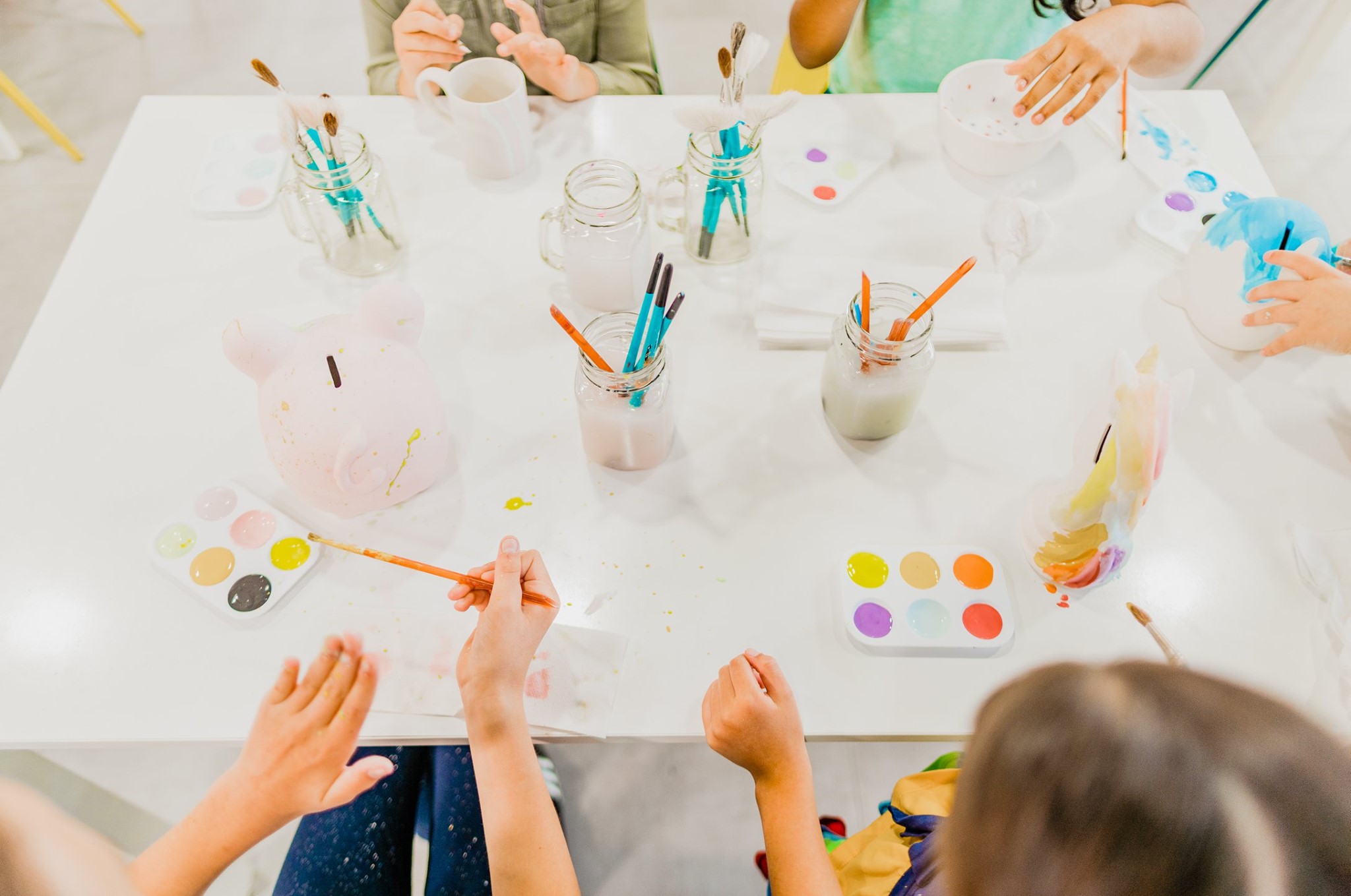 Painting with Goats
You've got to be KID-ding me are you for real?! Yep, you heard it right. Join us for our popular painting with goats nights. Check out our calendar tab to see all our upcoming events.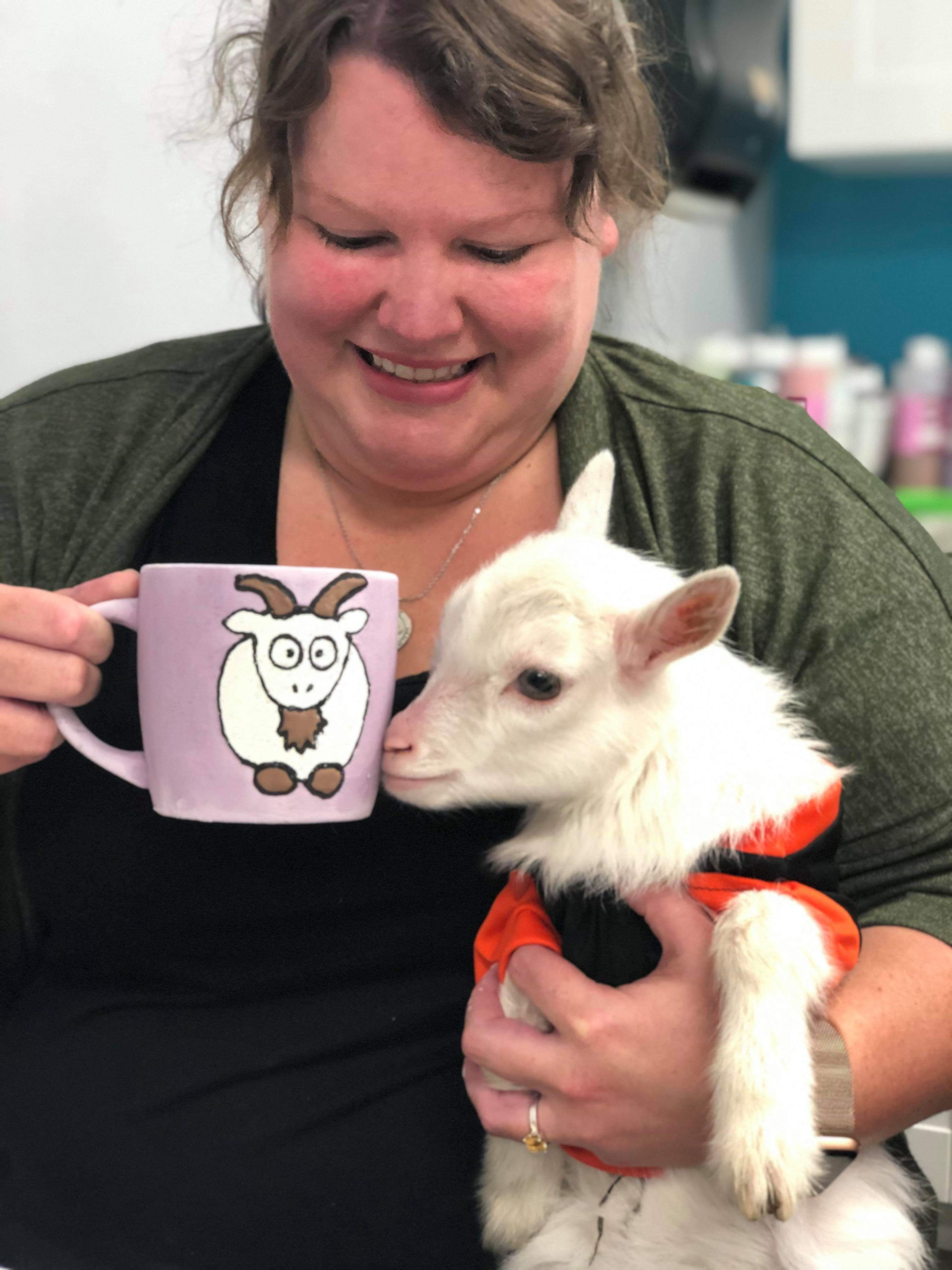 Classes
Looking for something fun, creative and unique? Check out our calendar of events. We have all kinds of fun classes and events for both kids and adults. Such as Slay Cafe Drag Nights, Live Music, Squishmallows, Harry Potter-Y and much, much more!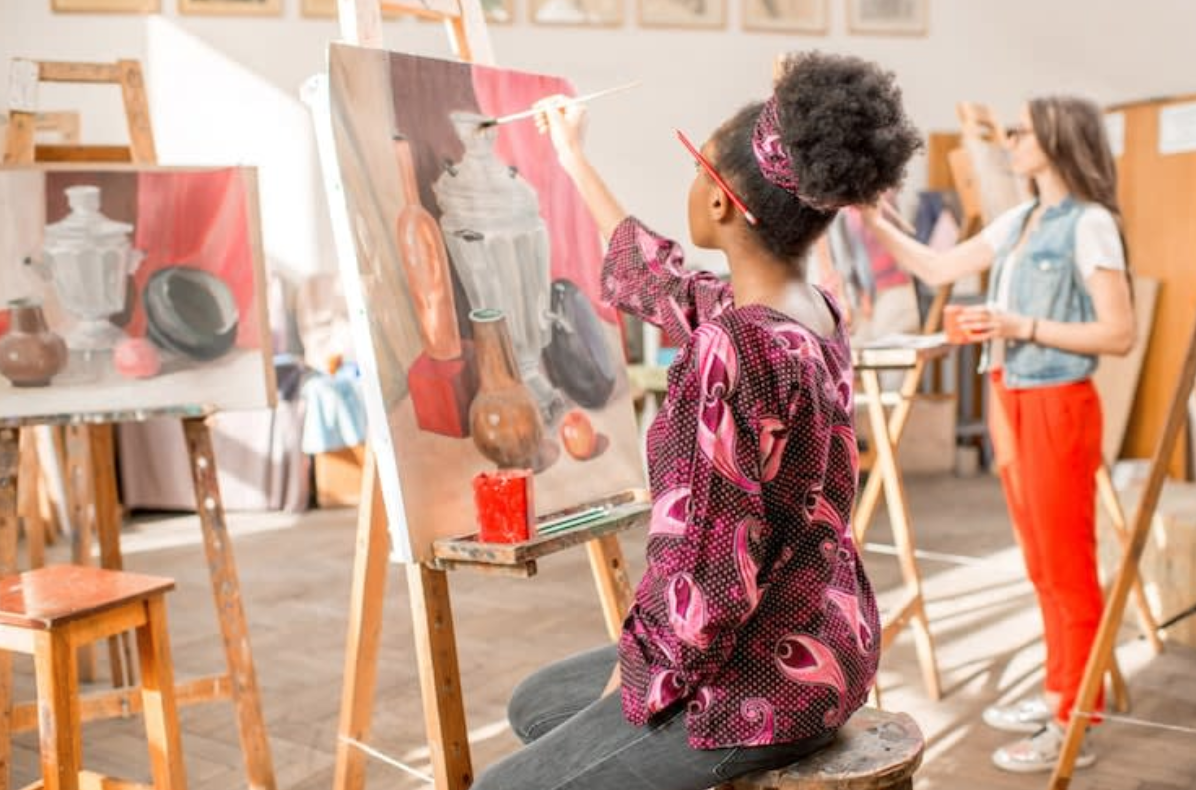 GLASS FUSING
Our glass fusing classes explore basic methods of Cutting, Fusing and Slumping Glass. We will discuss tools, safety, equipment and the handling of glass. Check out our calendar tab to find a glass fusing class OR a stain glass workshop.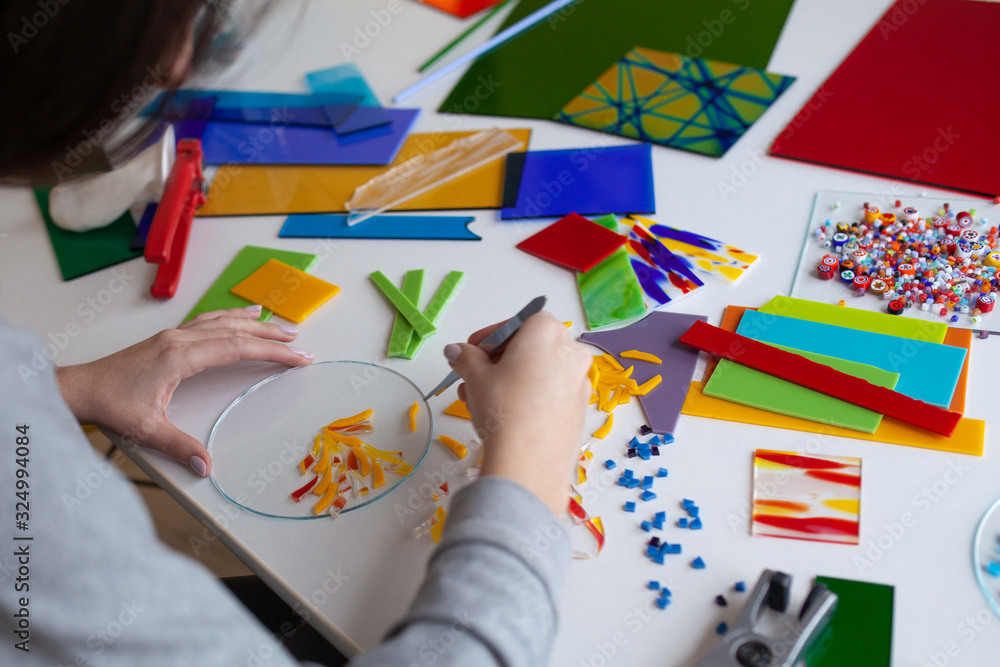 Did you know you can paint at home? Host a small birthday party or ladies night. Order pottery to go now