How it works:
Who doesn't love to accessorize?  Then what could be any better than creating your own jewelry to flash and match with any outfit. Drop by to create your one of a kind piece. Who needs a pandora when you have Creative Clay Jewelry?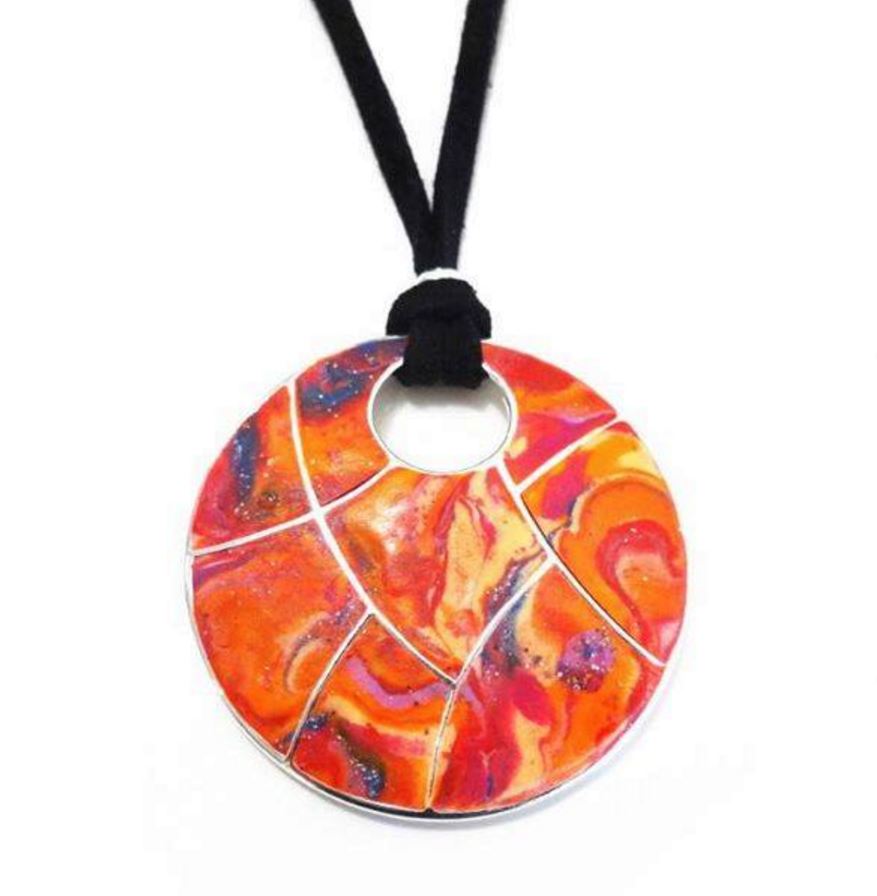 Step 1:
Pick your jewelry
Over 80 styles for any age or budget.
Step 2:
play with jewelry clay
Chop, twist and roll your clay into the design you want!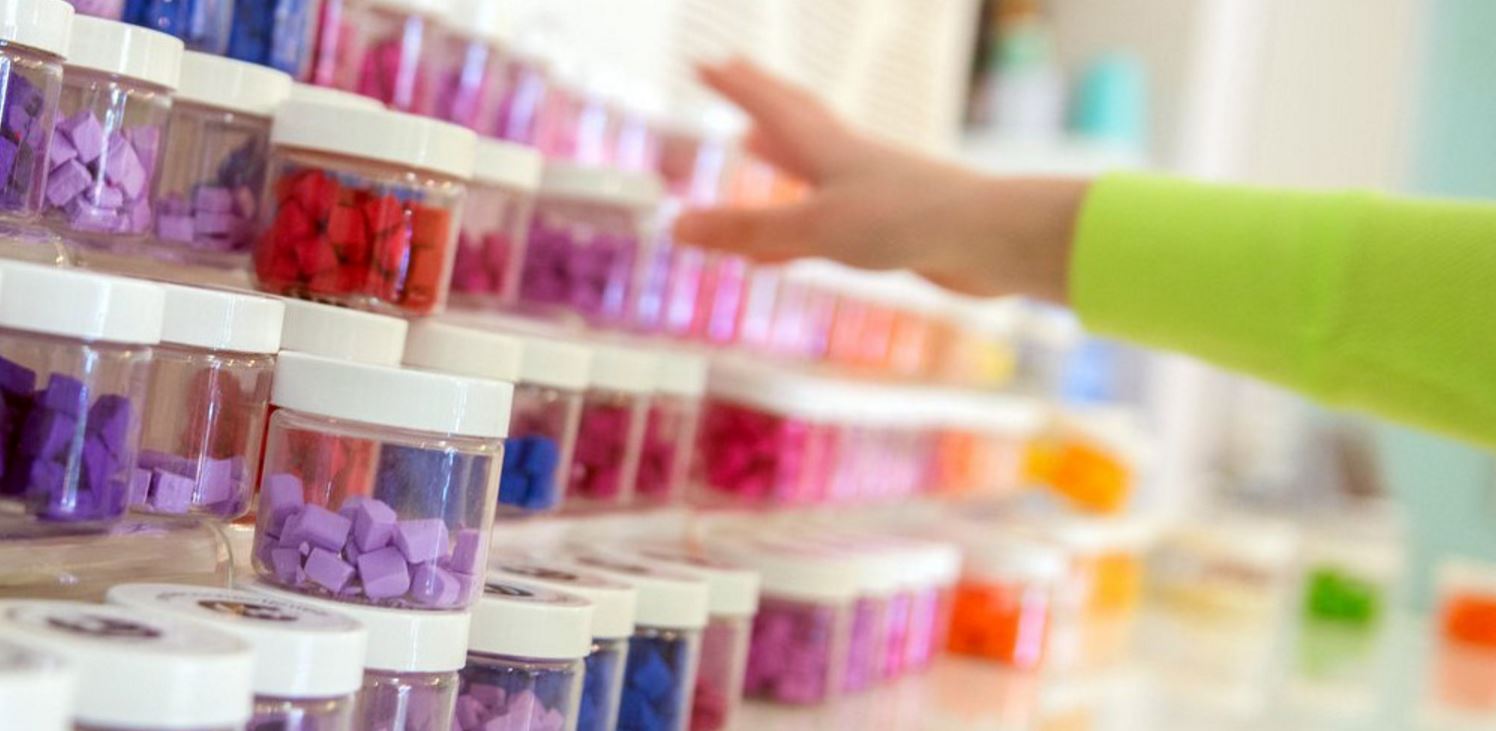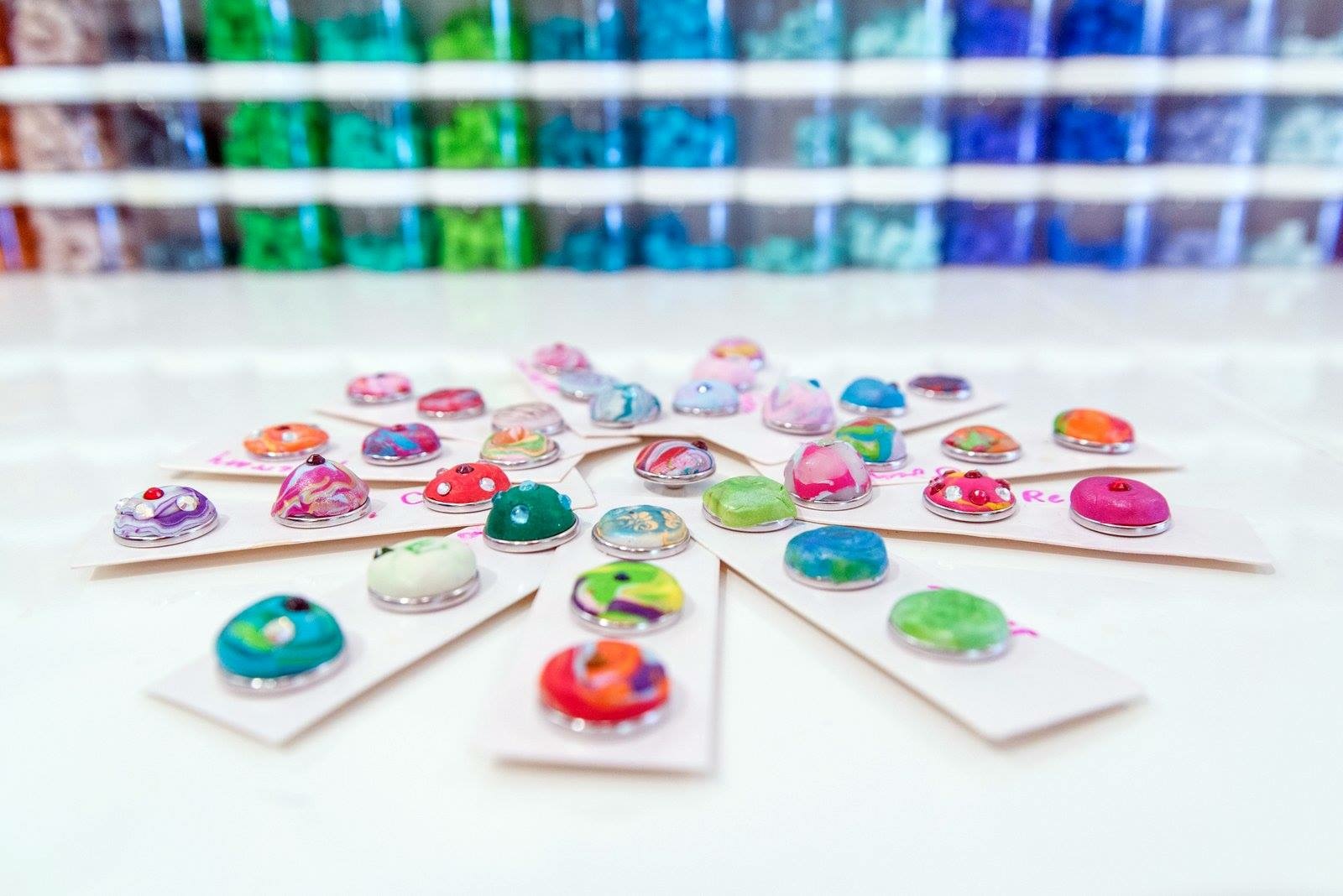 Step 3:
Mold it
Place your clay into the jewelry and buff away.
Step 4:
Cure your jewelry
Your clay will cure for just 30 minutes and then it's ready to wear!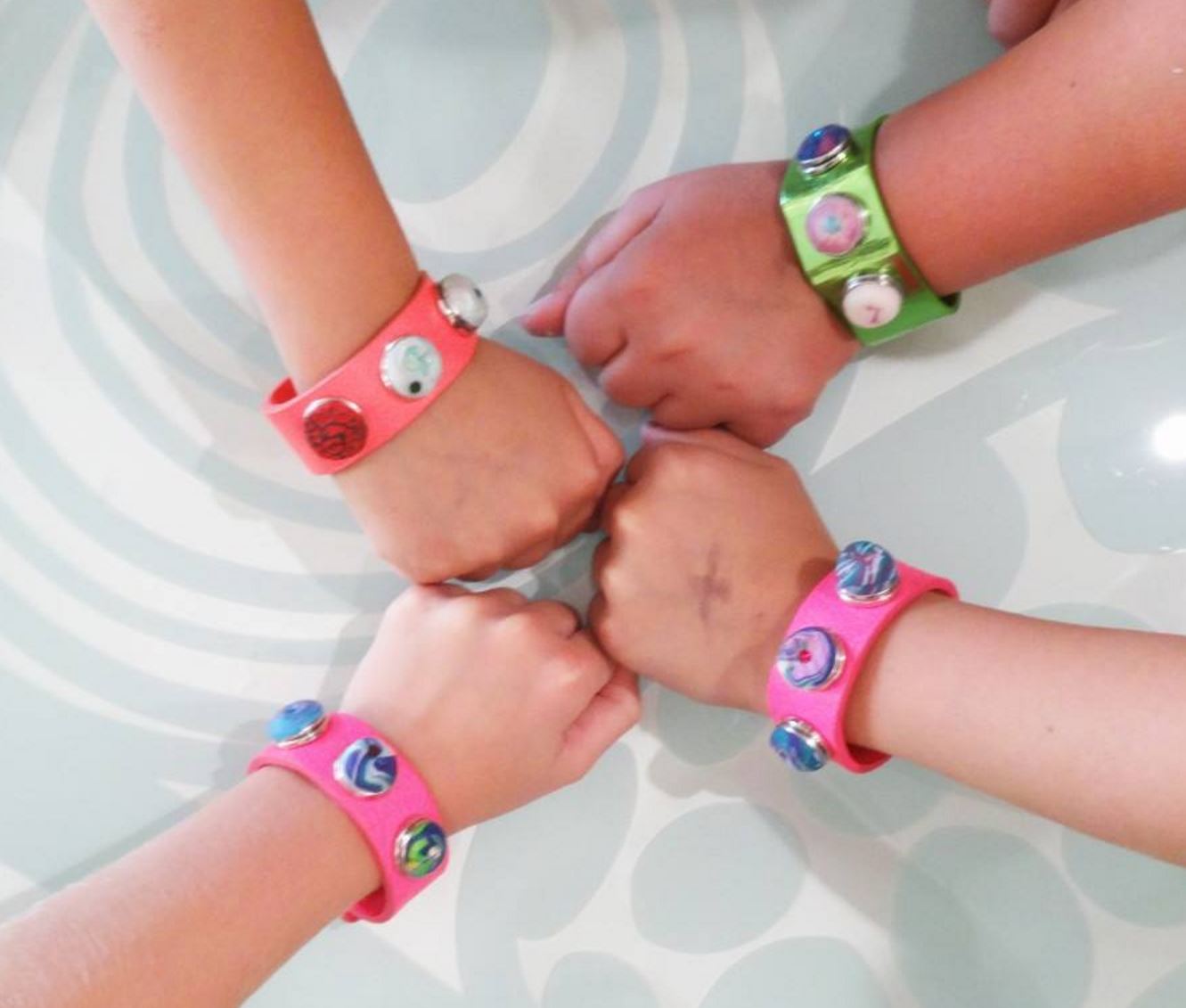 Come and create your one-of-a-kind jewelry
Get in touch with us to book a private group outing, or you can drop in and get started!