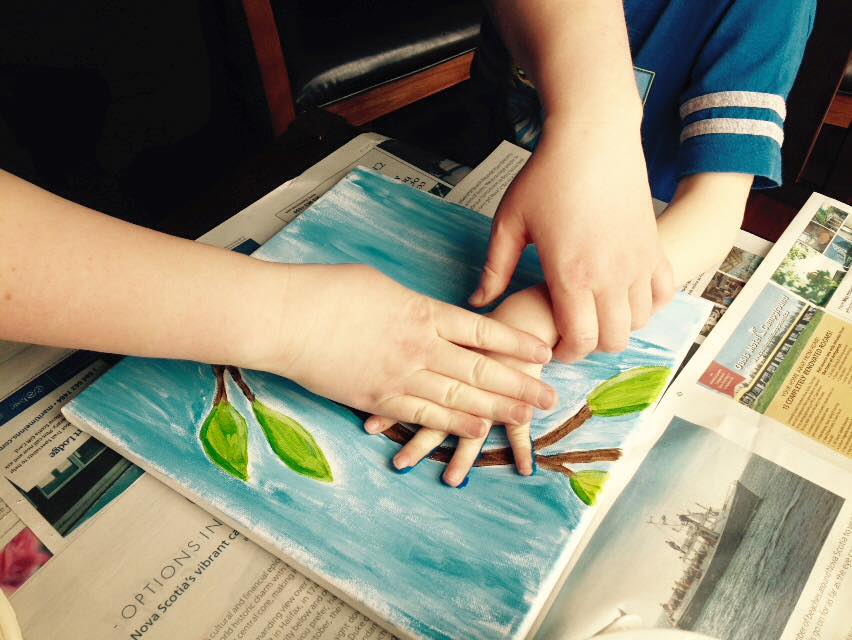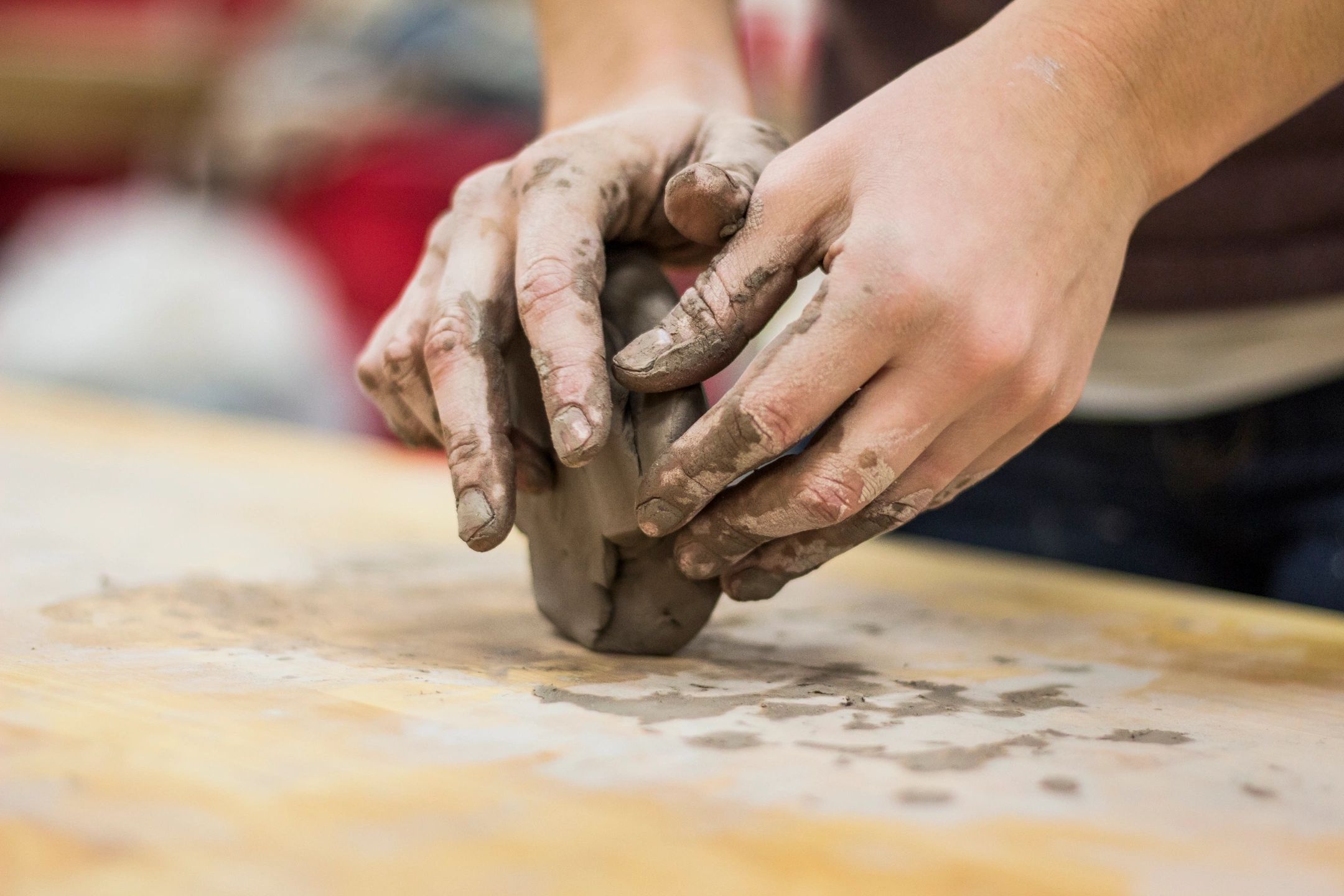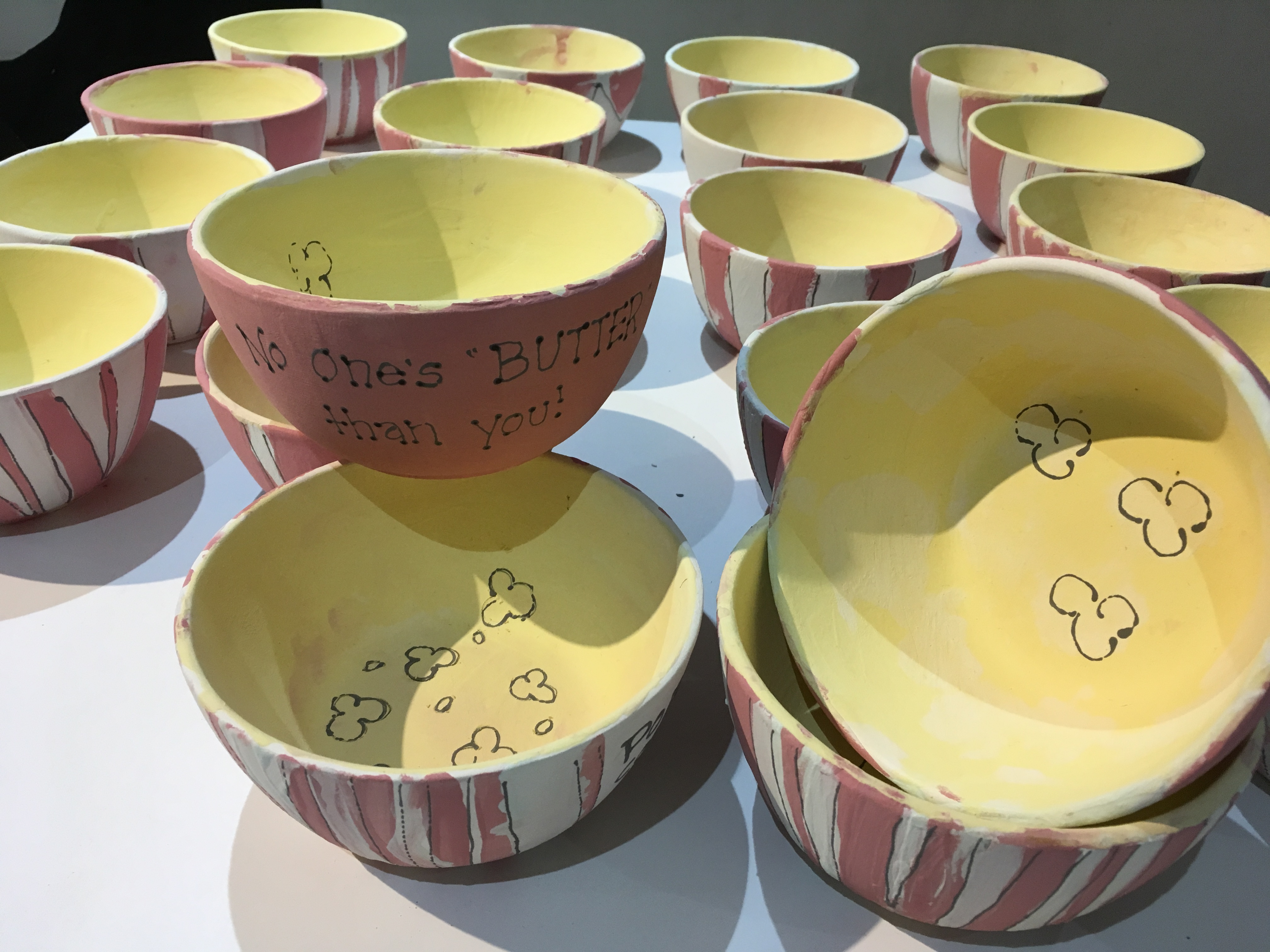 Our VIsion In Working With Children
By promoting creative expression in our children, we can give them a precious opportunity to explore their inherent talent and intuitive nature. Book your classroom outing, or let us come to you. There is no age rqirements for art! We would love to come to your daycare, Elementary, Jr. High, High School, or College class or events!
We do Easter Egg painting, and holiday ornament parties or we can design an activity around a lesson.
AFTER SCHOOL PROGRAMS
We also travel to schools and host after school art programs. If this is something you would like to offer in your school to your children and families, please contact Jamie.
Select the button below to coordinate an appointment, or call 745-2345 for more information.