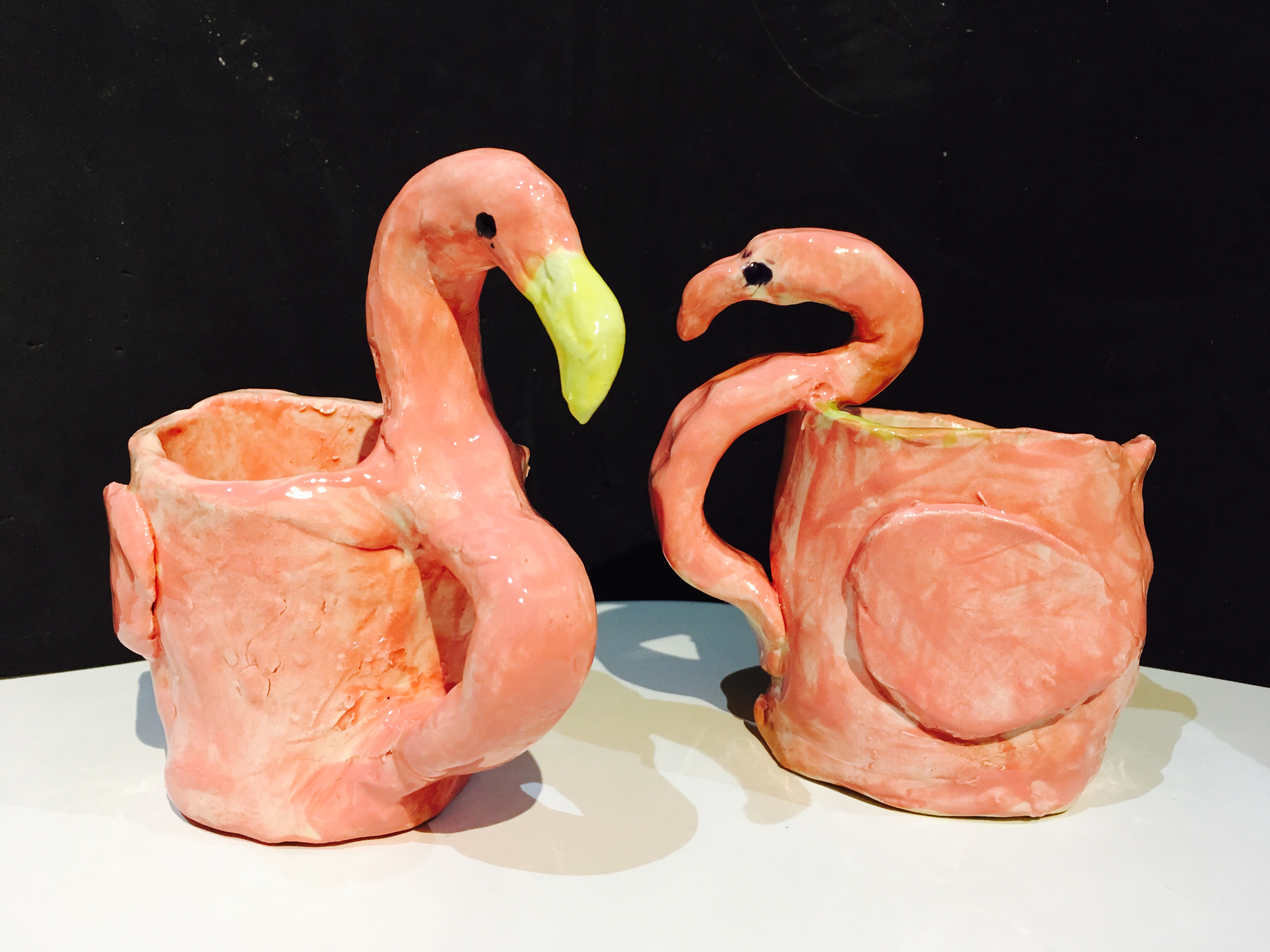 Art Classes
At Clay Cafe everyone is an artist. We hold regular art and painting classes for any age group. Perfect for a kids play date, a girls night out, or a creative date night.
You can view the calendar for a list of upcoming classes.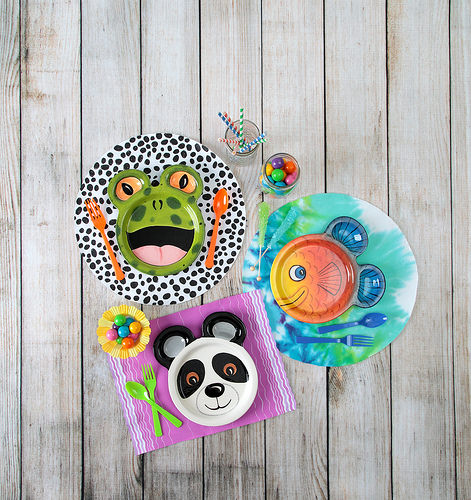 Pottery
There is so much to choose from at Clay Café when it comes to pottery. You pick your own design, colours and then paint away. Once you finish, we handle the rest and you can pick up your piece when it's ready to go home.
Also – don't miss out on the pottery wheel. We do private workshops on the basics of throwing clay and hand building techniques.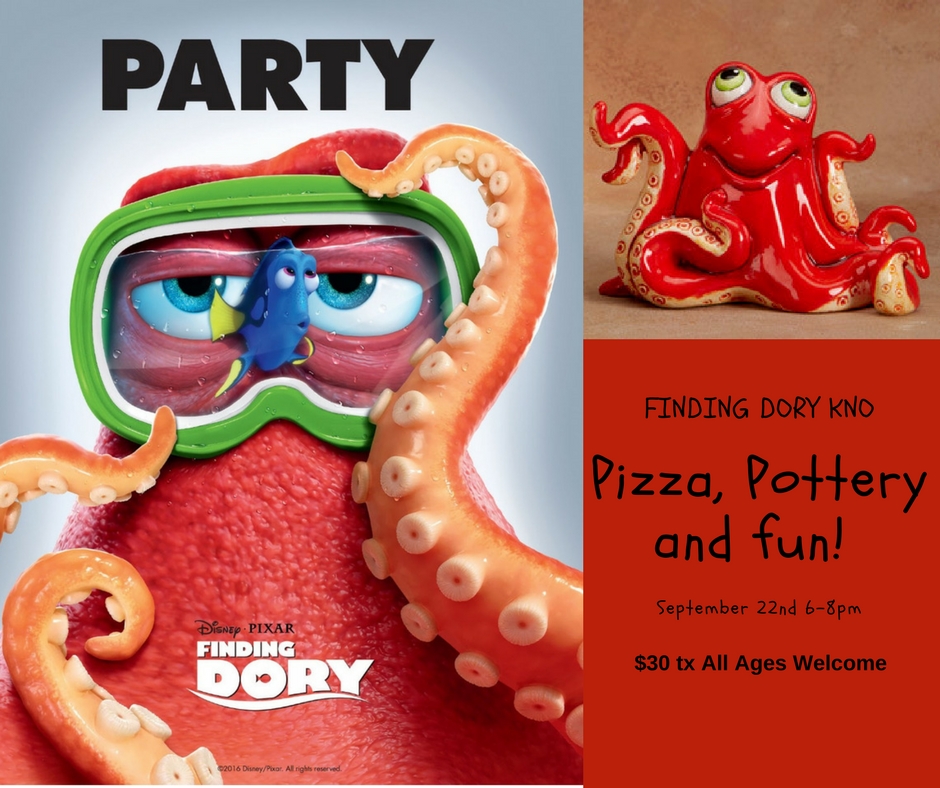 Kid's club
Join us all month long for canvas classes, pottery classes and movie nights just for kids! All classes are all under the watchful eye of our art mentors.
Bring some friends and join us for a workshop in fun and set your creativity free. When you fill up all your hand prints, you'll receive a FREE class.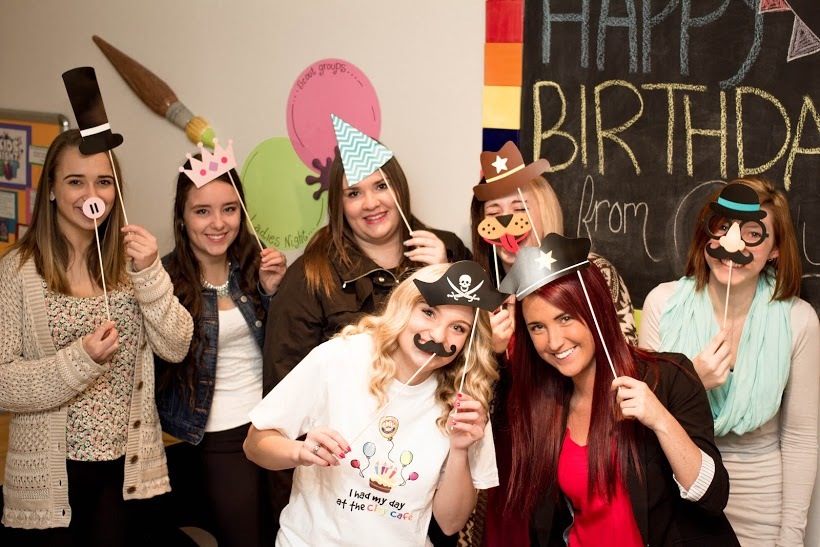 Parties
Clay Cafe offers amazing party packages. Whether you need a location for a child's Birthday party, or you want to host a girl's night out with your friends, we've got you covered.
And parties aren't just for kids! Celebrate creatively with us and have your adults only Birthday Party here at the Cafe.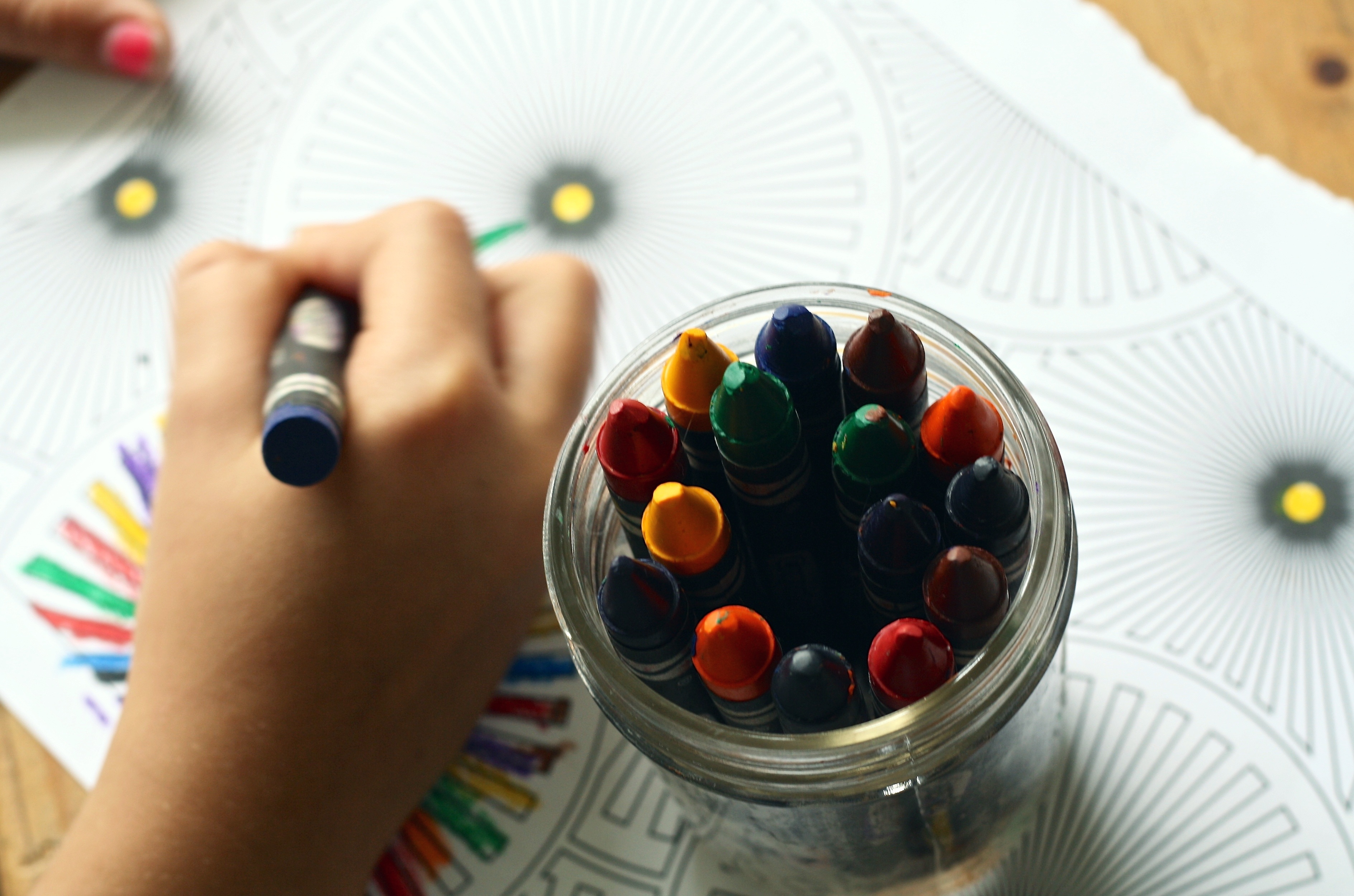 In the classroom
Attention teachers! Get creative in your classroom. By promoting creative expression in our children, we can give them a precious opportunity to explore their inherent talent and intuitive nature.
Book your classroom field trip to our Cafe, or we can come to you.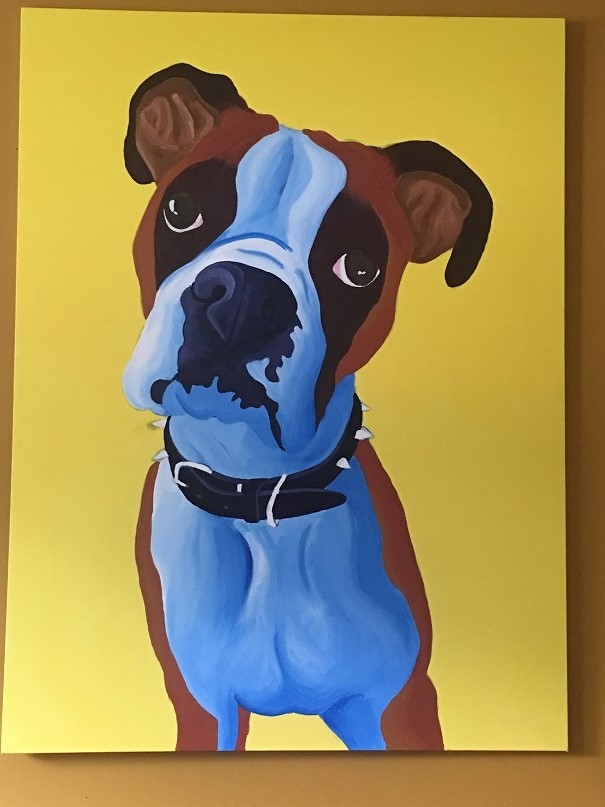 Paint your pet
There's a new spin on our paint nights here at Clay Cafe. It's paint your pet nights. I mean com'mon, who doesn't want that adorable face on display? After you register submit your precious fur babies photo to us at: info@claycafeavalon.ca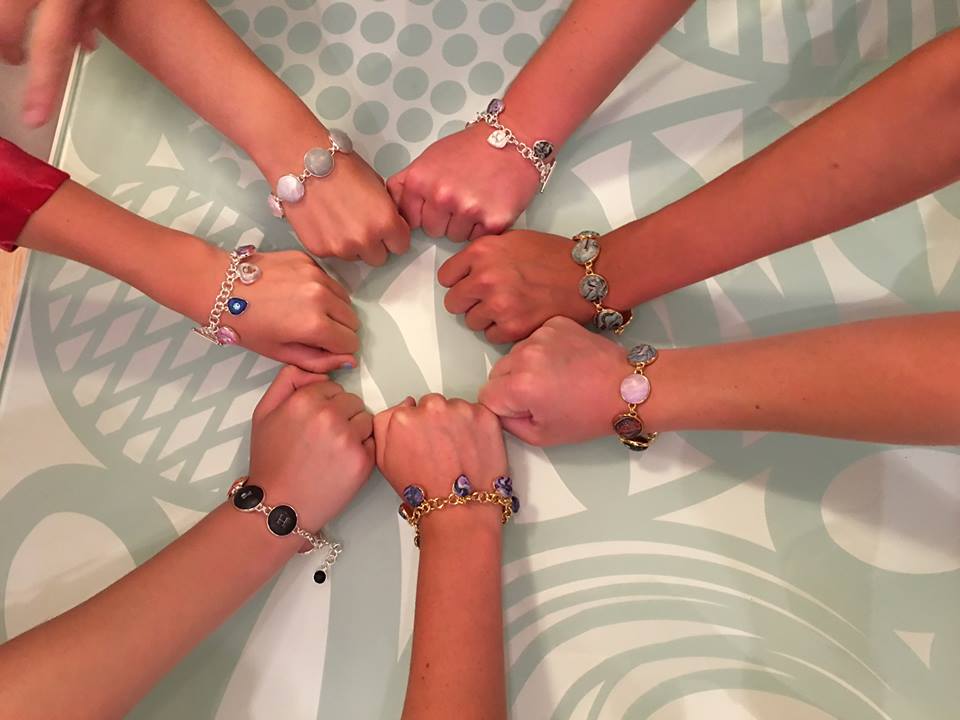 Custom jewelry
Who doesn't love to accessorize? Then what could be any better than creating your own jewelry to flash and match with any outfit.
Drop by to create your one of a kind piece. Who needs a pandora when you have Creative Clay Jewelry?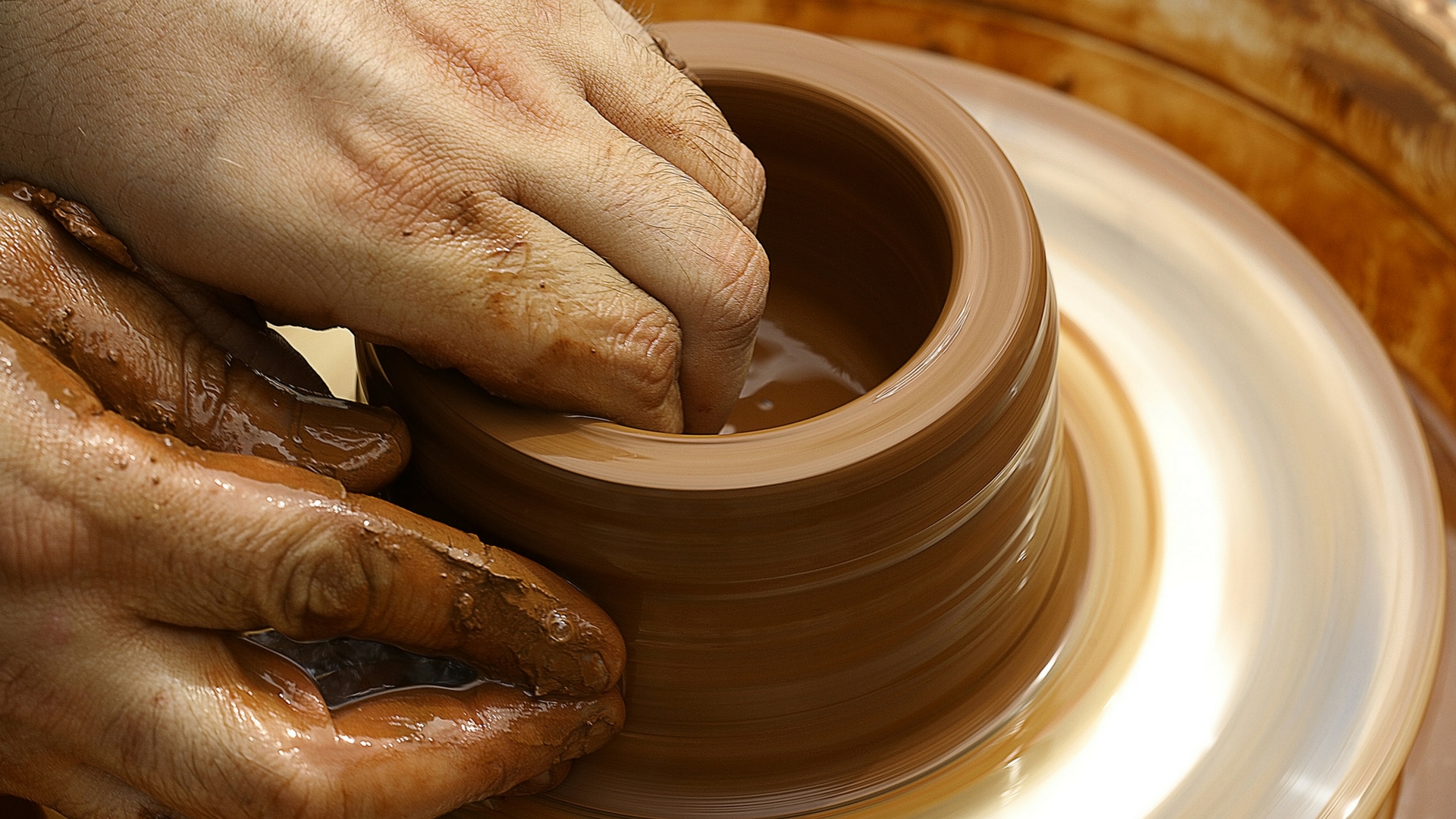 pottery wheels
Ever wanted to try that "Ghost Thing?" Join us once a month for a worshop or join a parent and child class. Gather 4 of your fiends together and book your own private class. Once it's sculpted you will come back after 14 days to complete your masterpiece.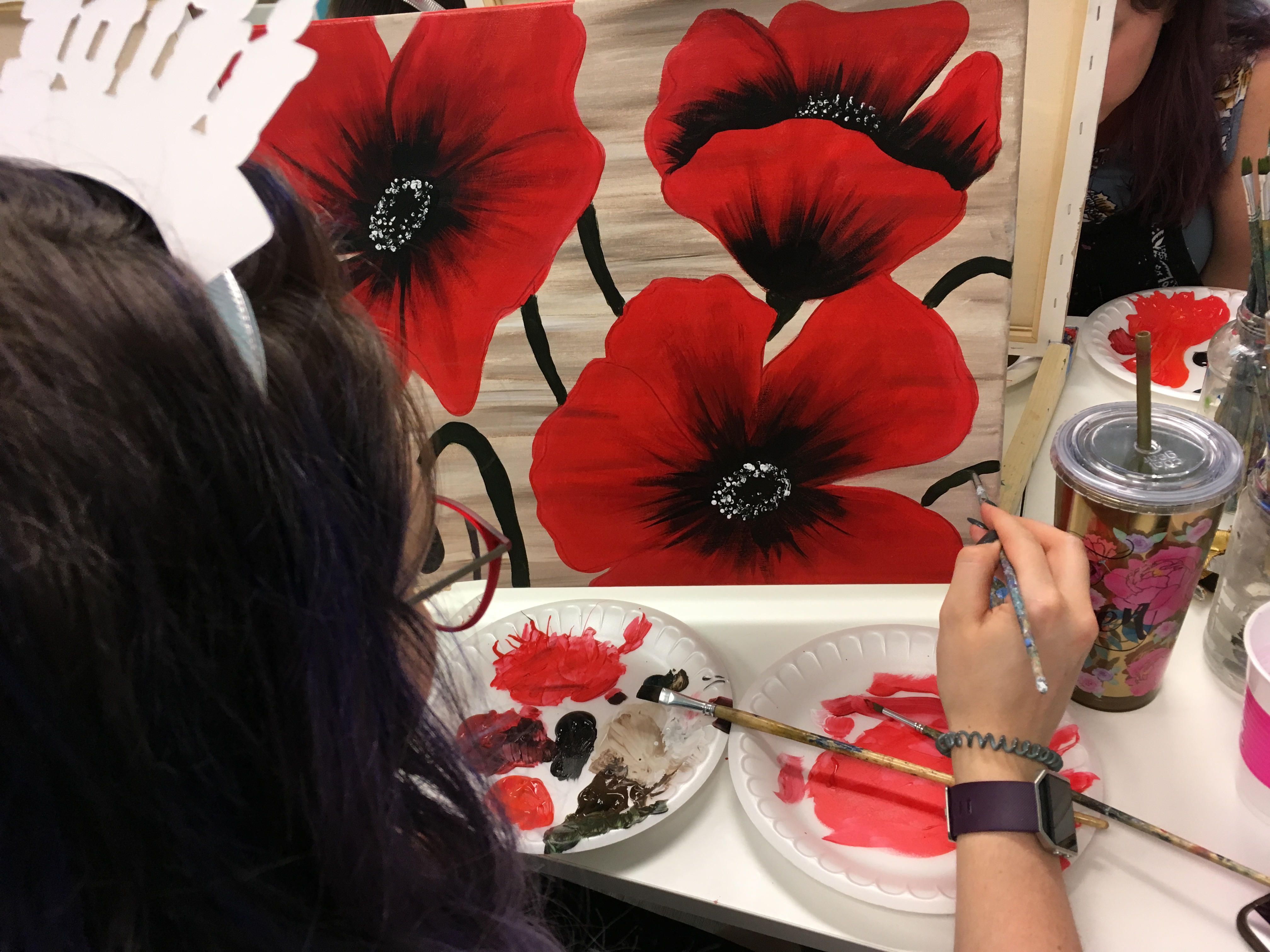 Paint Nights
Let us show you how easy it can be to paint a memory. We will show you step by step how to paint with acrylics. Yes you CAN-vas! Join a class today or book your own private group of 8+friends and paint a memory today.